If you have a website or a blog, you are most likely using WordPress. Statistics show WordPress is the content management system responsible for more than 30% of the top 10 million websites on the internet. The ubiquitous and open-source nature of WordPress has given rise to countless user created themes and plugins. Most of these mean well. However, they are prone to unnecessarily large file sizes. This is due to imperfect coding and other modification bloat.
Enter GeneratePress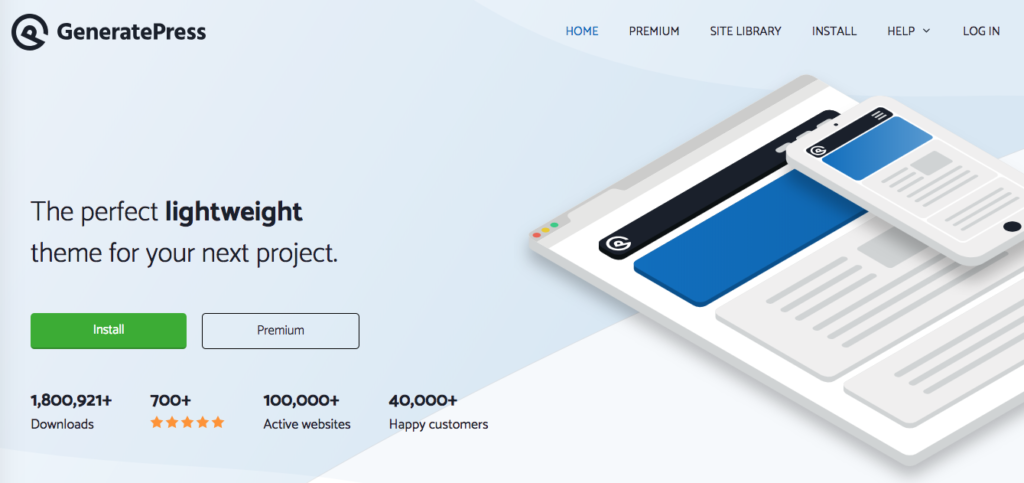 Many savvy users have already discovered the quick, clean and easy theme GeneratePress. Some users are happy with their existing themes. They plod along, month after month, without reassessing their theme. Updates often add code to fix bad or broken issues. Over time, your once-efficient theme can get bogged up, and increase load times as a result.
Even if you are comfortable with your current theme, take a look at GeneratePress. Its high performance, ease of use and integrated compatibility make it a durable workhorse. GeneratePress will provide you with everything you are looking for in a theme, without the bloat of competitors. The frequent updates and personal support make this quick, clean, and easy theme one of the best options for your WordPress blog today.
The currency of the online world is time. If you can get your webpage to load just a fraction of a second faster, it is worth the effort in the long run. The longer it takes to load your web page, the less likely your audience will be to stay on site. See our guide to decreasing bounce rate for more.
Loss of interest translates to a loss of revenue when your customers get tired of waiting on sites to load and move on to the next "hot item."
How GeneratePress is Different
GeneratePress is aware of this concern. For this reason, this theme is written from the ground up with faster load times in mind. The initial file footprint is no larger than 30kb. It is not dependent on external libraries that bloat down the size. A focus on efficient, clean code gives you the fastest possible starting points for your new blog.
In a crowded e-commerce arena like the WordPress theme market, some developers will build a new theme on the frame of their existing product and rush the "new and improved" theme into distribution. This new hybrid is fully functional. However, beneath the surface there are many lines of broken and abandoned code, bulging the size of the theme's file beyond what is necessary and therefore causing more extended load and run times.
Clean code is fast code. As such, GeneratePress is continually being revised with regular updates and stellar customer support. These updates are more than cosmetic patches. The team at GeneratePress analyzes existing code files while targeting their desired change. They address the most efficient methods to use minimal code to obtain the fix needed. Superfluous or redundant code is eliminated, and the fresh update is as sleek and minimal as can be.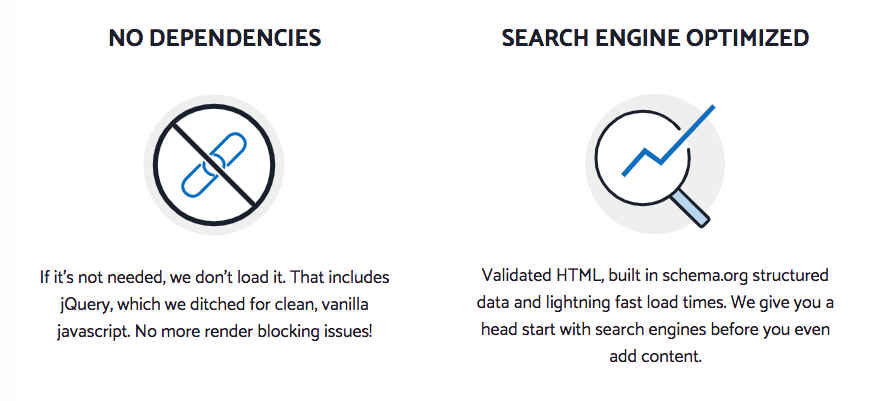 Shifting with WordPress
As WordPress updates their coding standards, GeneratePress compulsively adheres to the newly revised standards. This results in a stable theme that won't give you problems due to outdated coding or techniques.
Independent reviewers are always inspecting GeneratePress' code. They verify that they are in step with the latest and highest standards.

GeneratePress remains a great theme as they focus on size and speed, and then maintain their commitment to properly formatted and efficient updates. This mindset of lean and elegant code gives faster performance and leads to a more user-friendly customer environment.
Speed Second, Functionality First
Speed is essential, but it isn't everything. Being quick and clean is critical, but ease of use is vital, and GeneratePress delivers a smooth and dominant theme in its tiny frame. Never judge by the unit size, but by the impact it can provide, and GeneratePress packs plenty of user-friendly features in that deceptively small package.
The modular build allows any feature to be enabled and disabled at will. This fantastic function means if you don't use it, disable it and eliminate it. No reason to pack in the extra features just for show, something the developer calls "If it's not needed, we don't load it." Fighting against feature-creep with the ability to turn off features and drop them from your load contributes to the simplicity and ease of use while working with this theme.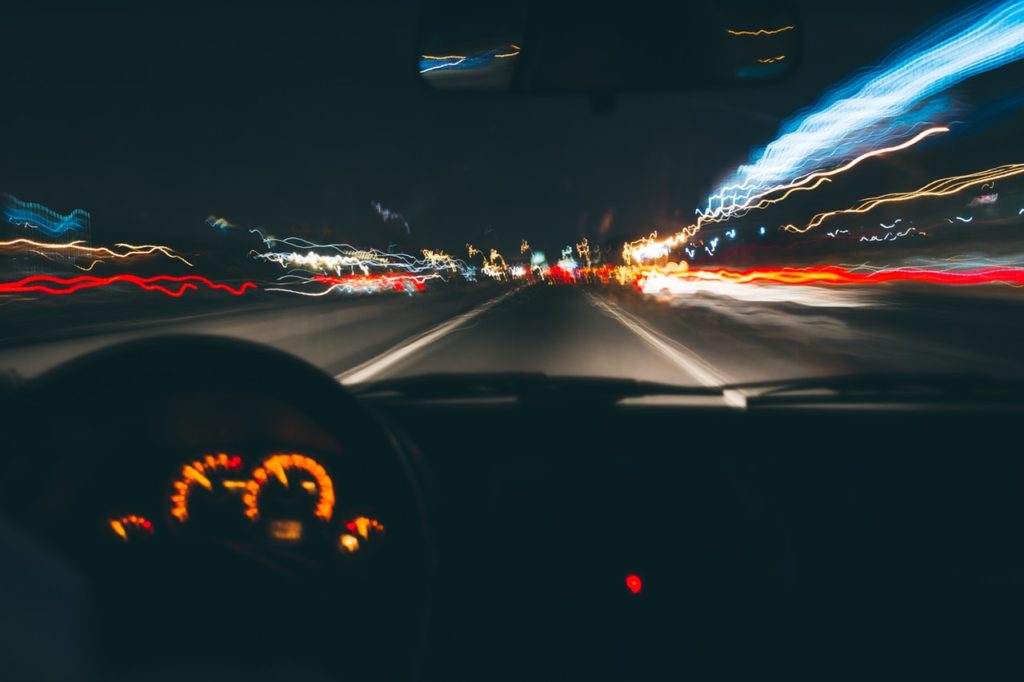 The customizable adaptations in this theme are fantastic. Every page can have that small tweak you want. This way, you get an optimal display for the information you are wanting to portray in your nice clean WordPress blog.
From sidebars to footers, each post can have a customized varied look tailored for the individual needs. The built-in integration with Font Awesome gives you thousands of icons, each fully customizable to suit your needs. Rotate, stack, color, flash, animate… you will be able to create the page you have been imagining.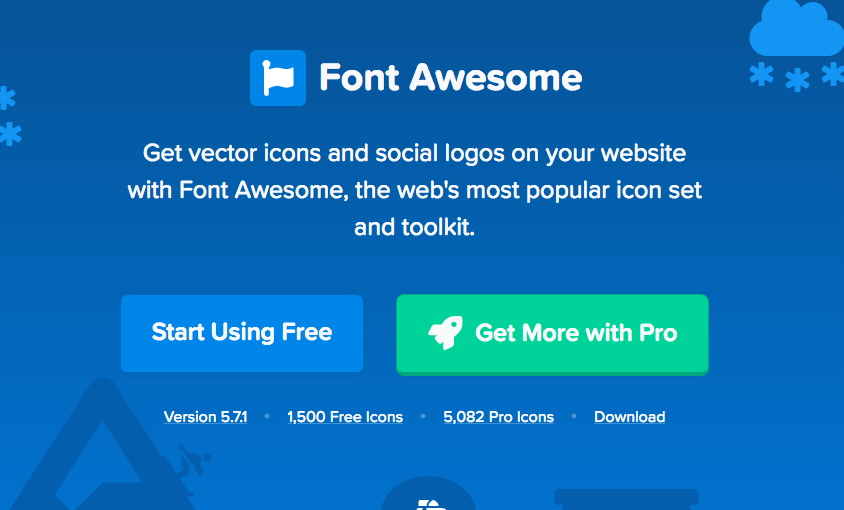 As you establish the look and feel of your site, there may be some ideas you come up with that aren't part of the initial build. GeneratePress' extensive library of hooks, actions, and filters is more than likely going to give you precisely what you want.
GeneratePress Supports Their Product
Find a flaw or need a unique adaptation? GeneratePress has superb active support and a track record of a well-maintained theme. New updates are continually rolled out to optimize the code and keep the theme running smooth. The development team is friendly and helpful while being careful to maintain the integrity of this tried and true product.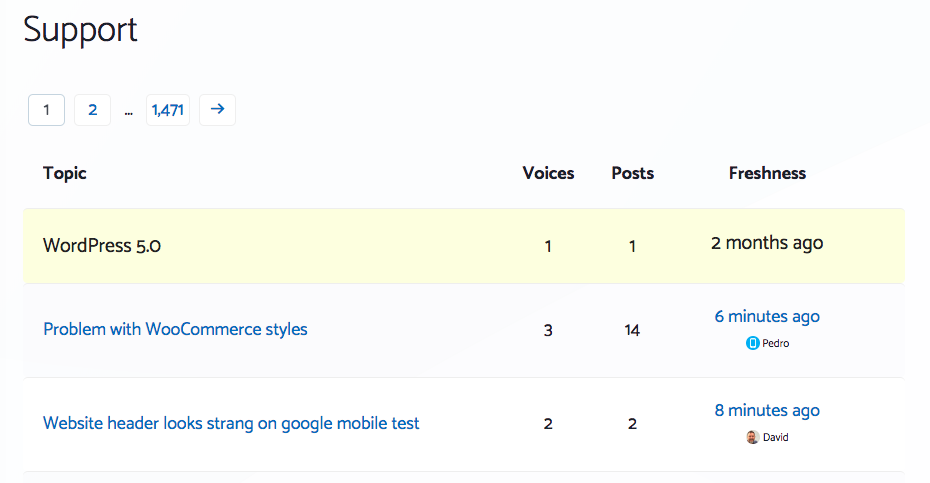 The sustained longevity of GeneratePress tells us that it has been around, worked out the kinks and is always working to improve itself.
Focusing on Compatibility and Functionality
GeneratePress is updated regularly, and many of those updates are additional compatibilities. This theme works and plays well with others mostly because of the time and effort put into it by the developer. This plays back into the concept of a well-curated product and attentive support, and the wide compatibility range is another result of these constant updates.
Many themes go stagnant once the development team moves on to other products. Compatibility starts to fall off as new plugins and options are created, and eventually, the abandoned theme becomes obsolete. Not so with GeneratePress. Developer Tom Usborne keeps GeneratePress fresh, up to date, and as lean as possible with his comprehensive updates.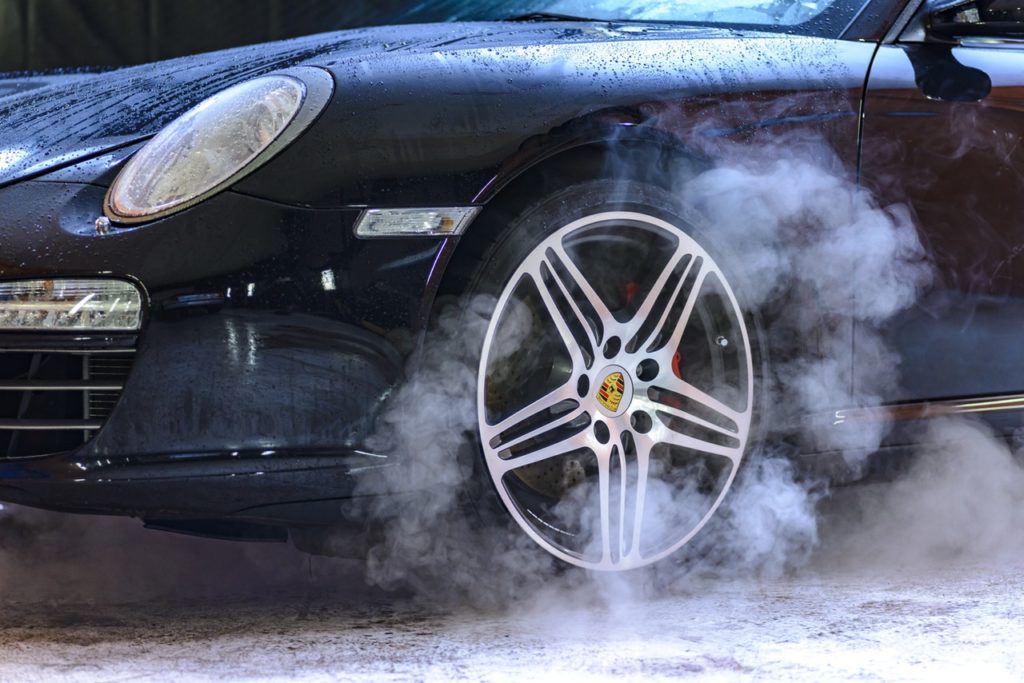 The integration of GeneratePress with so many available plugins and builders will make the experience of creating your site a graceful dream. The instant integration with WordPress Customizer will show you how much easier GeneratePress will make your tasks when you work on your websites.
Once you make a move to GeneratePress, there is no longer the need to tear down and analyze poor coding to troubleshoot why your favorite plugin doesn't work with this theme. All that work has already been done for you.
The developer's near obsession with keeping up to date on WordPress' latest coding standards ensures you have a pleasant and seamless transition to the initial build. Alternatively, it is an easy and quick change or addition to an existing page. This flawless compatibility with so many plugins eliminates the time you spend working on a feature or creasing additional CSS.
Page Builders and Sections of GeneratePress
The same compatibility is showcased if you are using any particular page builder. GeneratePress is tested against multiple page builders to make sure there are no conflicts or flaws. Customer testimonials provide feedback that GeneratePress operates flawlessly with Elementor Page Builder, Beaver Builder and many other page building systems out there today.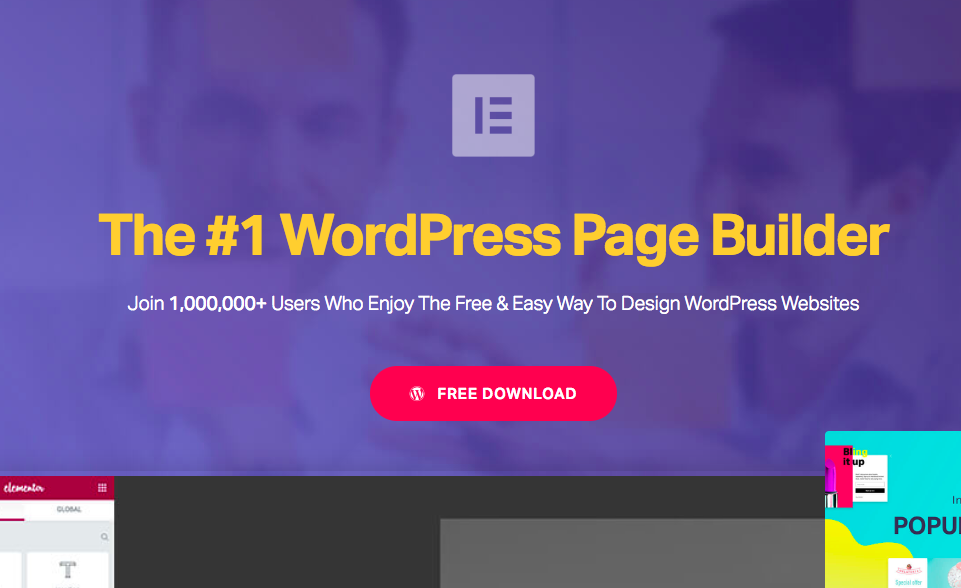 There is no doubt that if another plugin or builder rises in the ranks of WordPress popularity and utility, the development team will make certain GeneratePress will accommodate this new tool as flawlessly as it has all the others.
Overcoming Challenges
WordPress moving to Bebo (WordPress 5.0) presented GeneratePress with a significant challenge. Their compelling "Sections" plugin faced issues. Sections was powerful because it was an effective editor without the bloat of other editors available at the time.
Keeping with the minimal less-bloat approach, Sections was practical and clean. With the move to 5.0, Sections was retooled and still operates flawlessly for those who run on older platforms but can be eliminated for those who now work on Gutenberg. In this way, GeneratePress grows with the changing market, anticipates the needs of the customers and adapts according to demand.
Modular Structures For The Win
The plethora of baseline functions will grant the user a nearly infinite palate on which to build their new site. Additional plugins are vetted to make sure they function cleanly with GeneratePress and features and plugins you do not need are instantly disabled with the click of a button. The modular structure allows a more a-la-carte attitude to build your page.
Some of the impressive features on the bare frame theme deserve a closer look. The first thing you notice is the easy to navigate menu system. The top of the menu always tells you where you are in the sub-levels and has a comfortable "back" menu. You won't get lost even while working on a deep dive for a critical option.

The Site Library is useful when you want to create a new project or entirely revamp an old one. Browsing the library of dynamic pages means you can find and import a build that you can then fully redress in your style. Why reinvent the wheel when half the work is already done for you?
Colors and Typography
Colors and Typography have an impressive spread of functions. There are over 60 color options, each customizable with any shade, hue or level of transparency. Typography is as practical with 70 options including fully customizable sizes and weights.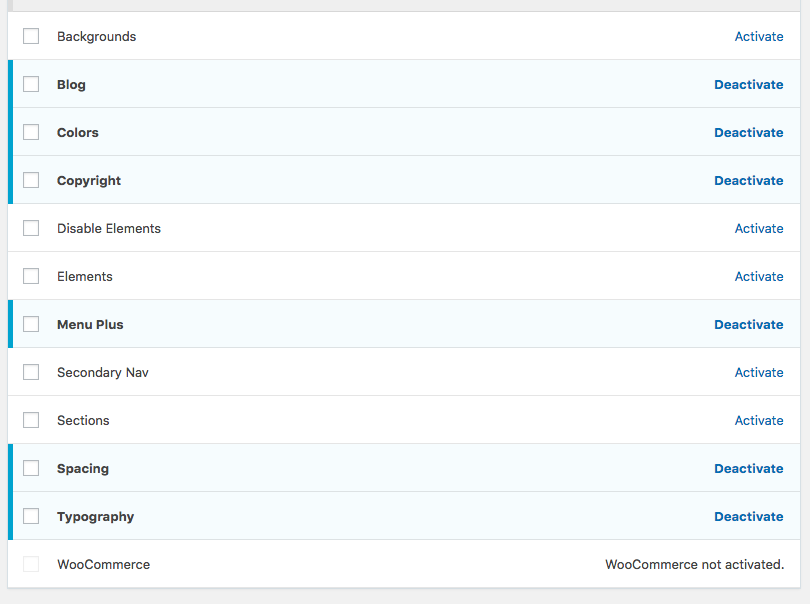 Elements and Menu Plus
Elements is a quick and clean tool to break the mold and place your ideas in any location or form you like. Do you want an off-set sub-header? Or a free-floating side-bar? Open Elements and make it happen. Your page is not tethered to a developer's frame; you can create your site to reflect the look you want.
Menu Plus is another wonderful customizer tool that will allow you to make your site your own. Change the foundations of any menu you like. Slide-outs, transitions, sticky, or any blend you can think of. Menu Plus will have you perfecting your reader's interaction with your page.
Spacing and Blog
Using the Spacing function, you can regulate the margins and padding of each of your content elements, widgets, and menus. Elements and Menu Plus can let you define the size of each section you like, and Spacing enables you to establish, shape, develop and control the negative space between the elements.
Not all blog posts are the same. On one page you may want to display your text over a background picture of that spectacular sunset you took. Another post you may want to show a smaller teaser image enticing your reader to venture onward. Other posts may not have any pictures but multiple columns of corresponding text. GeneratePress has Blog, and you can customize each post to your heart's content.
Secondary Navigation brings the freedom to have a second site navigation element placed on the page, completely customizable and independent from the original navigation element. Your customers can now cruise through your pages without scrolling back and forth to move around.
Sections is a great page builder with a lean and tiny footprint. Giving you the best options with minimal bloat is what GeneratePress does best. This small bundle of creation is no exception, and you will witness how powerful small files can be when you begin building your page with Sections.
Wrapping Things Up
This review of the quick, clean and easy GeneratePress theme is only the beginning. When you delve into the user experience, you will feel the natural and intuitive menus guiding you to help build a better site. The abundance of options will transfer the power to create into your fingertips. The minimalist approach to coding and continuous support with a steady stream of updates guarantees your site will always be fully functional and operational.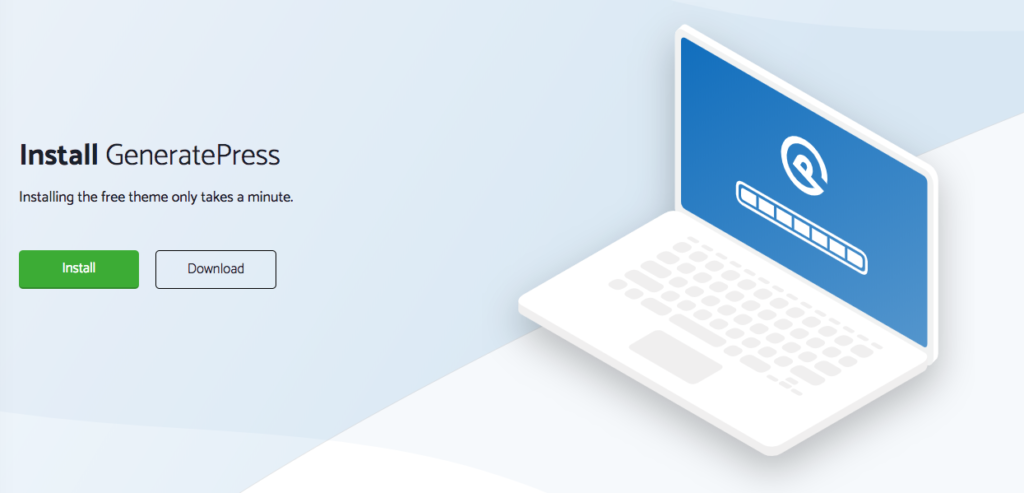 The free version is an excellent place to start while the Premium package opens up so much more. Once you begin using this theme, it won't be long before you opt in for the Premium. You will get access to all the add-ons and the ability to use GeneratePress on all your sites. When something works this well, you will want the unlimited license to make this your go-to theme for all your projects.
With all the theme options for themes out there, GeneratePress is the right choice for you and your web creations. Quick, clean and comfortable. GeneratePress delivers the best theme available to date.