If you've noticed a decline in your search traffic and visitor engagement on your website or blog, a high bounce rate could be at least partially to blame for your falling numbers.
What is Bounce Rate?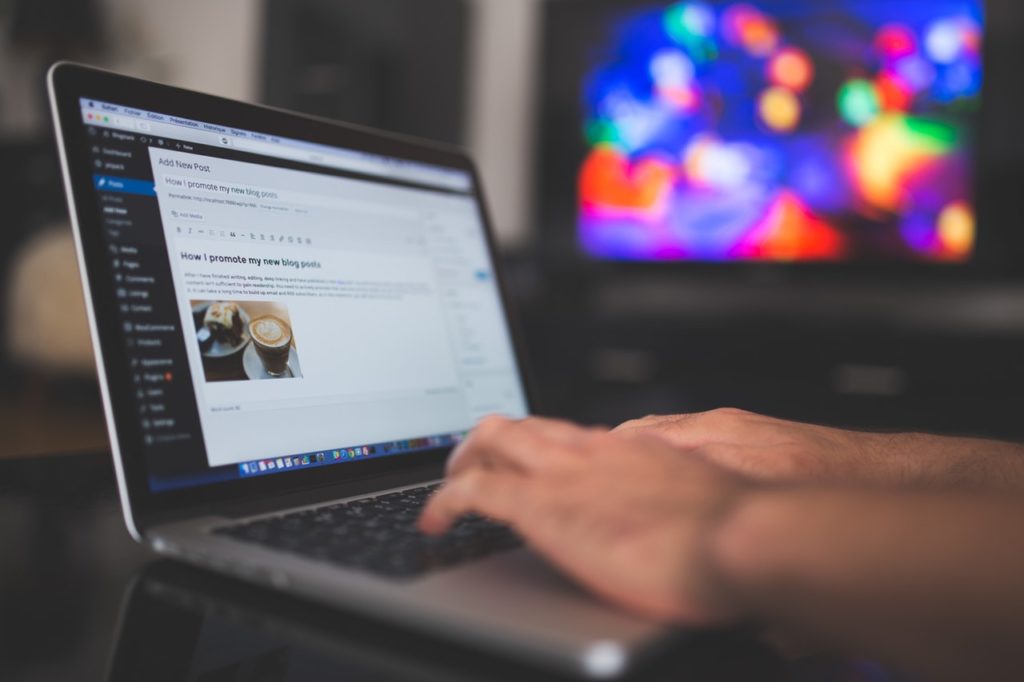 When someone enters your site via any page but leaves before clicking on any additional pages, that action is referred to as a "bounce." Bounce rate measures the percentage of total visitors who enter and exit your site via the same page with no other page visits in that session.
A high bounce rate means you're missing out on opportunities to convert visitors to your site, suggesting your marketing strategy and user experience may need upgrades.
How Can I Find My Bounce Rate?
Google Analytics—a free online tool to help you measure and track site performance—is the easiest method for finding out what your current bounce rate is and tracking its change over time.
If you haven't already, sign up for Google Analytics and choose the site you want to analyze.
Click on the Audience Overview page, which will give you the overall bounce rate for the website.
To get the bounce rate for different pages within your site, go to Behavior > Site Content > All Pages > Bounce Rate.
You can also sort bounce rate for different time periods.
How Can I Tell if My Bounce Rate is Too High?
Bounce rates vary based on genre and site content, but generally, anything lower than 50 percent is a reasonable goal for content-based sites. Average bounce rates for different types of sites include:
Portals: 10 to 30 percent
Service/FAQ sites: 10 to 30 percent
Retail sites: 20 to 40 percent
Lead generation: 30 to 50 percent
Content sites: 40 to 60 percent
Simple landing pages: 70 to 90 percent
How Can I Lower Bounce Rate?
The most basic method for lowering your bounce rate and increasing your conversion rate is adding landing pages. According to a 2013 HubSpot study, websites with 40-plus landing pages earn 12 times more leads than sites with five or fewer landing pages. However, if you've added landing pages and still notice a bounce rate creeping above 50 percent, consider incorporating the following 12 strategies to reduce your bounce rate and recharge your results.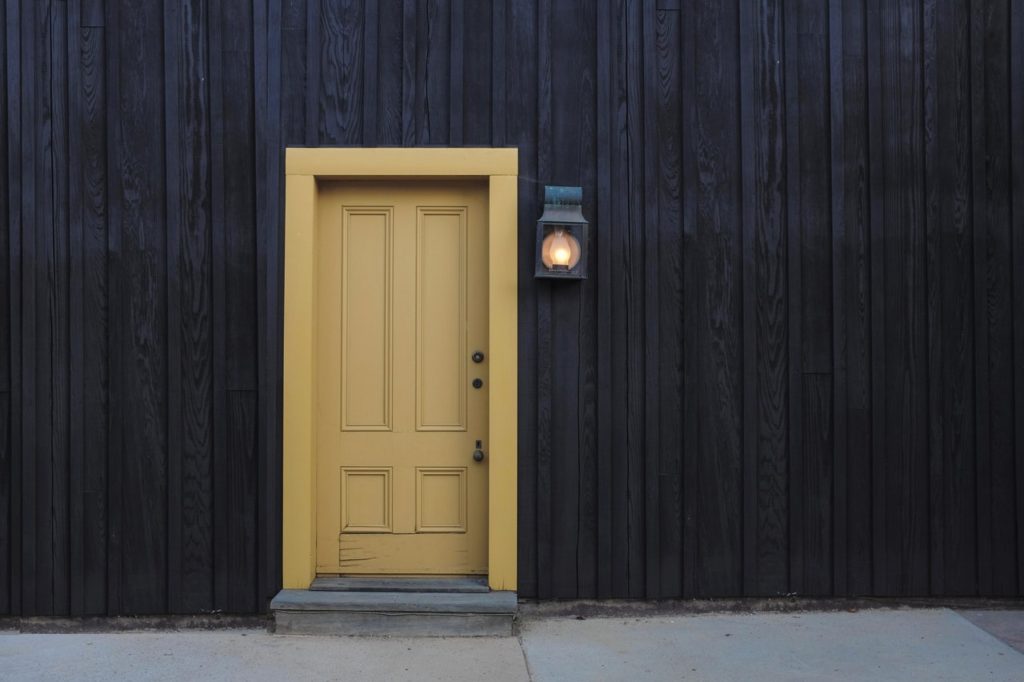 Listed below are a dozen proven ways to reduce bounce rate and improve conversions for your blog:
1. Make Your Content More Readable
Visitors to your site form a quick first impression of your content, and if it's not immediately readable and compelling, they won't stick around long. To ensure your content is inviting to readers:
Break up your text into manageable chunks using short paragraphs, bullet points, and ample white space. Long, unbroken blocks of text can be an instant turnoff to many readers.
Use headings and subheadings to summarize main ideas and make content easier to scan.
Incorporate charts, infographics, photos, and other images.
Test your content's readability at www.read-able.com.
2. Include an Urgent Call to Action (CTA)
A study of Fortune 500 companies' websites found that 47 percent of sites incorporated an effective call-to-action button that visitors could easily locate within three seconds. If this feature is important to the world's most powerful and successful corporations, shouldn't it be important to your site as well?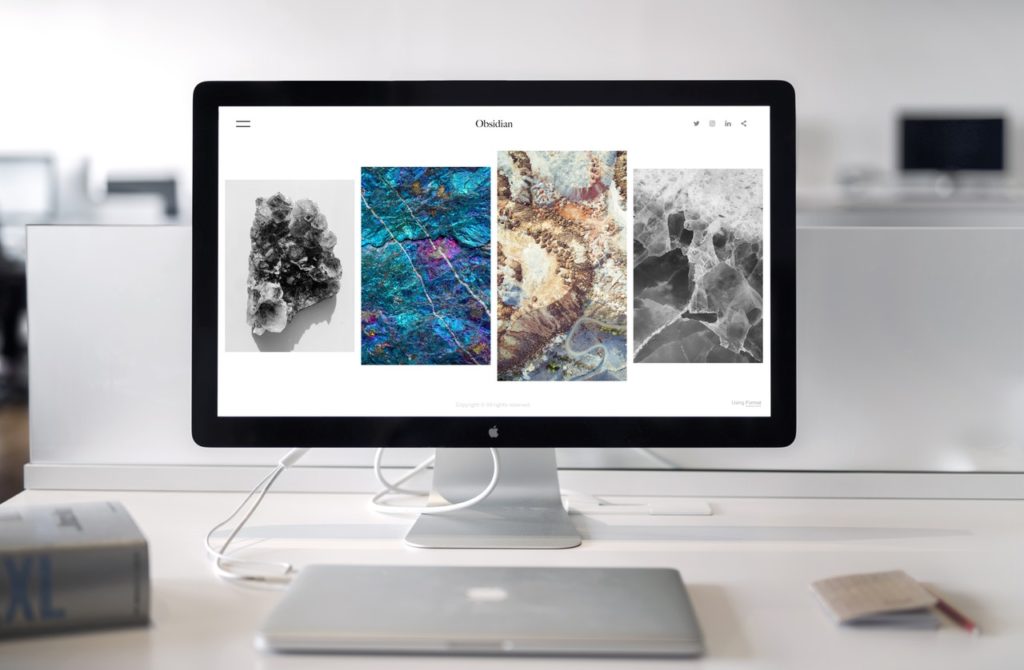 A compelling call to action can not only decrease your bounce rate but also motivate site visitors to buy your product, explore your other content or subscribe to your emails. Use the following checklist to ensure your CTA gets the job done.
Keep it short and simple—between two and five words.
Use powerful language that communicates a sense of urgency—for example, "Download Your Exclusive Content Today" includes a time-specific action as well as the suggestion of scarcity.
Place your CTA "above the fold" where site visitors can see it without having to scroll down the page.
Incorporate color, fonts, and images that reflect your brand while also making your CTA stand out on the page.
3. Tell a Great Story
According to Adam Toren of Entrepreneur, "Stories are what people remember. Even when they forget names and faces, they rarely forget the story and how it made them feel." This advice applies to every brand and business, no matter how broad or specific their reach. Make sure you leverage the power of storytelling to appeal to readers' emotions and connect with them on a deeper level.
Make your reader the "hero" of the story
Put readers' needs and interests at the center of your content and provide high-quality content they'll want to share with their personal and professional networks.
Make your story personal
Sharing anecdotes from your own life or discussing how an idea or product has positively impacted you, builds credibility and connection.
Be honest and straightforward
Resist the temptation to sugar-coat your experiences or obscure your intentions. If your goal is to sell a product or get visitors to take a particular action, tell them that up front and then present a compelling case for why they should do so. Interestingly, stories of failure can often be more powerful than success stories, in part because we can all relate to the struggle of the underdog.
4. Provide Links to Popular Past Posts
Make it a goal to link to an older piece of content in each new piece of content you create. This makes it easy for readers to find posts that will likely be relevant to them, since they relate in some way to the piece they've already taken the time to read. You can also establish a sidebar with links to your most popular past posts or create tabs to group older content into broad, easy-to-navigate categories.
5. Use High-Value Keywords to Generate High-Value Traffic
Keywords have a powerful effect on the quality of traffic that arrives to your site, which in turn translates to your bounce rate. If the keywords that lead users to your site aren't a close match to what they're actually searching for, they're likely to make a quick exit without any additional exploration. In contrast, high-value keywords result in high-value traffic to your site, boosting conversions and limiting bounce rate.
To help you identify the most effective keywords for a post, go to Google AdWords Keyword Planner, enter a main keyword and a qualifier into the search box and click "Get ideas." Use the most relevant suggestions to develop headlines, subheadings, and copy that will drive high-value traffic to your site.
6. Make Sure Links Open in New Windows
User experience is a key contributor to bounce rate, so every aspect of your site design should be crafted around the needs and preferences of your visitors. Adjusting how links open on your site is a small design element that can have a big impact on user satisfaction.
When users click on an internal or external link within your content and it opens within the same tab, "back button fatigue" can build up quickly. Users may get tired of having to click back to your site to continue reading your piece, or worse yet, they may get distracted by the new site and fail to return at all, causing your pageviews to plummet.
In WordPress, simply download and install the external links plugin to ensure links open in a new window or tab, making it easier for readers to find their way back to (and stay on) your site.
7. Decrease Page Load Time
Slow-loading sites are a major turnoff to potential customers. In fact, the average consumer expects a web page to load within three seconds and will abandon sites that don't in favor of a similar alternative. In other words, site speed can make or break your bounce rate.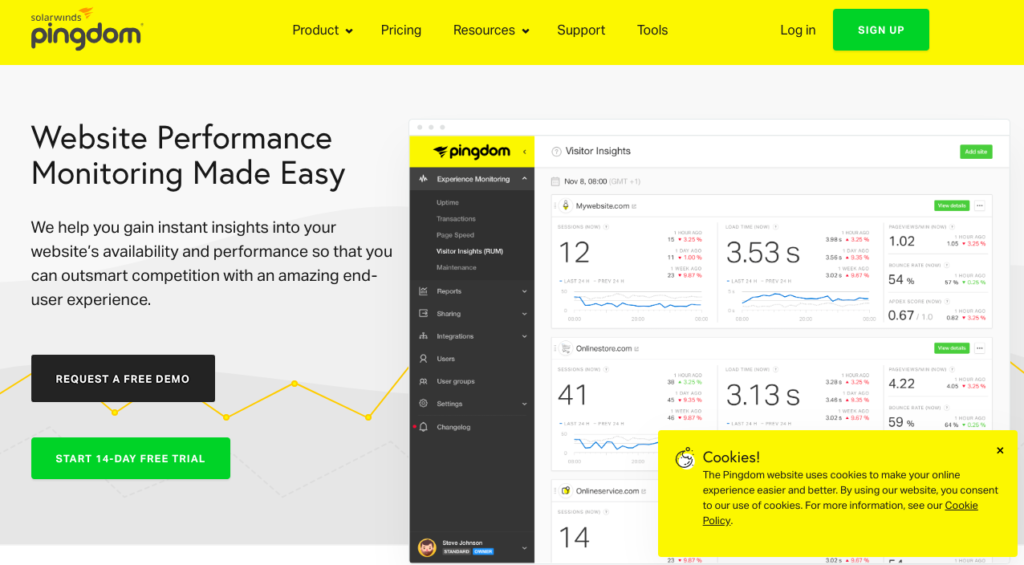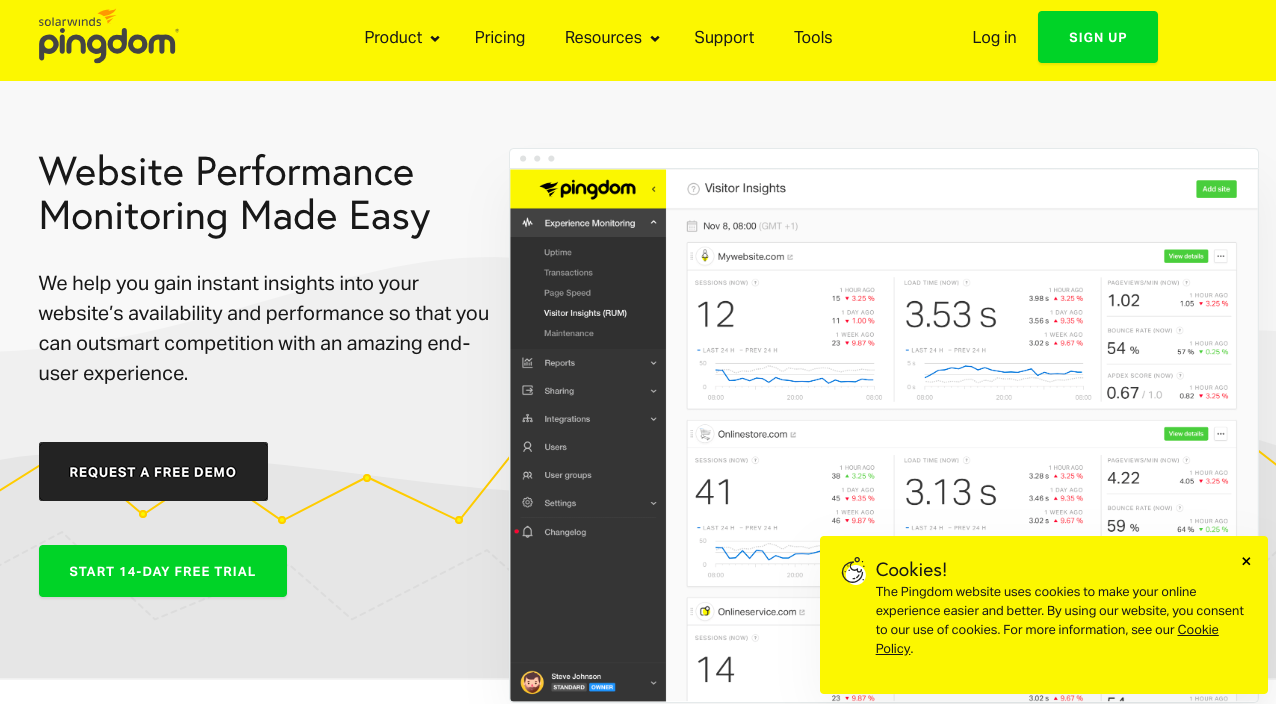 To check your current loading time, use Pingdom's online speed test tool. Simply enter your site's URL into the window and click "Test Now." If your number exceeds two to three seconds, it's time to optimize your site to improve its speed, which may involve optimizing images, eliminating unnecessary redirects or reducing cookie size.
8. Optimize Your Site for Mobile Users
A majority of online searches now come from mobile devices, so if your site isn't optimized for smartphone and tablet users, they're likely to click away quickly to a site that displays perfectly on their handheld device of choice. Additionally, mobile optimization is a factor in your search engine rankings, so if you want to maximize your online reach, making your site mobile-friendly is no longer optional—it's essential.
Alpharooms provides a powerful case study proving the importance of mobile-responsive site design: after optimizing their website for mobile users, they cut their bounce rate for mobile visitors to 35 percent, doubled their overall conversion rate and quadrupled conversions among mobile users.
Is your site mobile friendly?
To assess whether your site is mobile-friendly, type your URL into Google's online test tool. If your site is optimized for mobile users, you'll see a green affirmative message; if it's not, you'll get a red message that lists the factors interfering with mobile user experience, such as text size or content width. If you fall into the latter category, you can easily upgrade your WordPress site with the JetPack or WPTouch plugins. If you use a different platform, you may need to call in professional help for successful optimization.
9. Create Customized, High-Quality Content
In the world of online content, quality will always be king. While frequently posting new pieces may initially draw new readers to your site, only relevant, interesting, high-quality content will keep them coming back (and motivate them to explore the rest of your site). To that end, your content should be well-written, deeply researched and closely tailored to the wants and needs of your target audience. Consider a content calendar as well.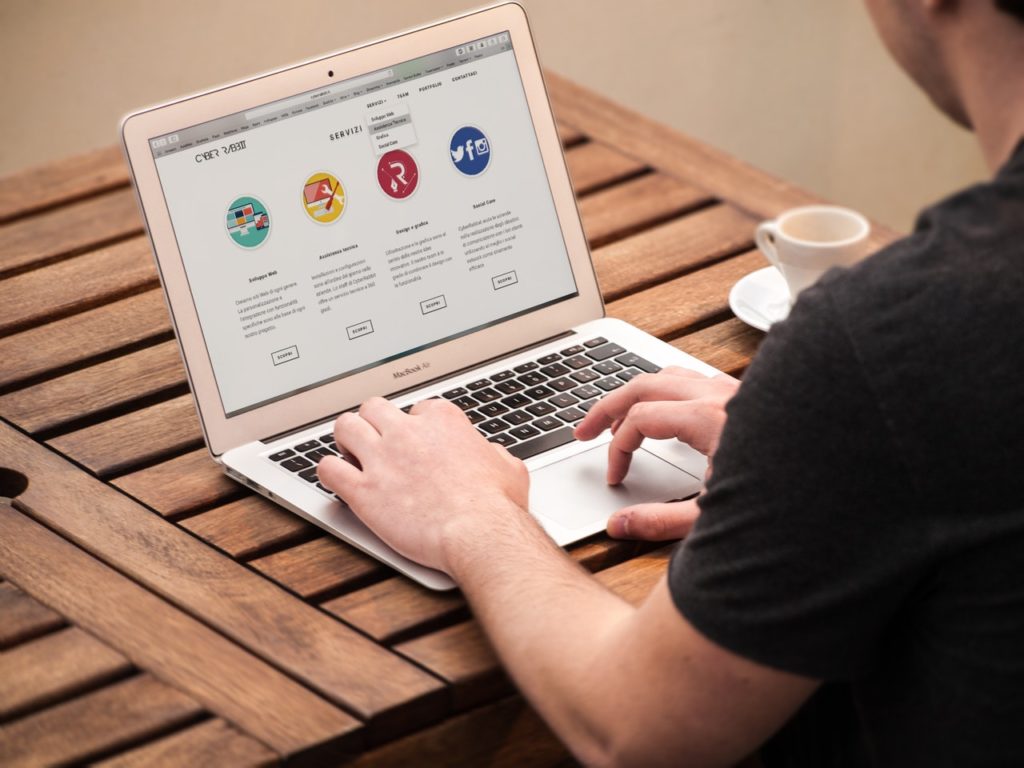 Conducting keyword research, as mentioned in #5 above, can provide you with valuable insight into what potential readers are looking for online: what questions they want to answer, what problems they want to solve.
It can also be helpful to analyze content from other popular sites in your niche to better understand what your competition has to offer. Auditing your own site traffic to identify common factors in your own most popular post can also offer guidance as you create future content designed to appeal to potential readers.
10. Use Social Proof to Build Credibility
By and large, human beings are a risk-averse species, and in situations of uncertainty, we tend to follow the pack. In the marketing industry, this concept is known as "social proof": we are more likely to trust people, products or information that have been vetted previously by others that we trust.
You can incorporate the power of social proof into your website in several ways:
Publish testimonials from readers or past customers that speak to the effectiveness of your content or product.
Share endorsements from experts or well-respected individuals in your industry.
If you have a large number of email subscribers or social media followers, display that count on your site and update it as it grows.
If your work has appeared in a well-known media outlet or industry publication, add their logo (with permission) and a link to the piece on your site.
11. Include Multiple Landing Pages for High-Value Keywords
Adding landing pages to your site enhances user experience for your visitors and boosts your click-through rate from searches. These landing pages should be based on the keywords you discovered in #5, increasing the likelihood that users will click on them via their search engine results.
Be sure to link to these pages from your home page or even create separate tabs for them on your navigation menu, which can help readers quickly find the content they're looking for.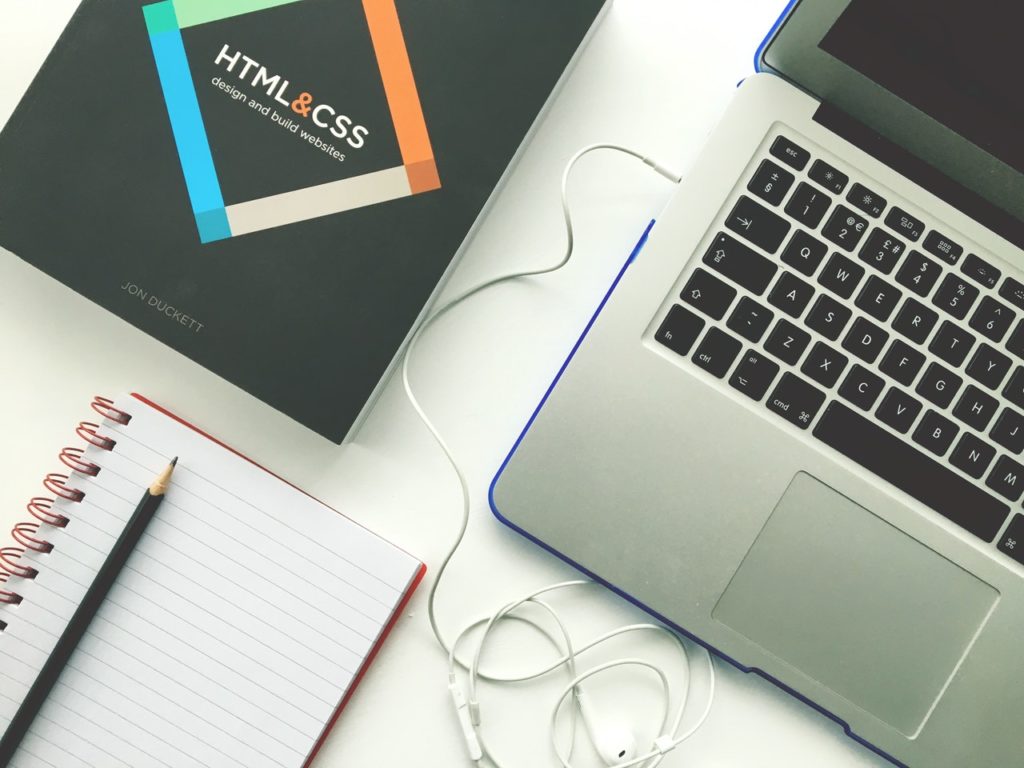 In practice, adding landing pages can not only lower your bounce rate, but also multiply your leads and conversions. Companies who increased their landing pages from 10 to 15 earned a 55 percent increase in the number of leads generated.
12. Encourage Readers to Connect with You
Building interpersonal connections with readers increases the likelihood that they'll return to your site in the future, which can help lower your bounce rate in the long run. Make clear, specific requests for your site visitors to engage with your content beyond simply reading it: provide a question or discussion prompt for the comment section, ask them to subscribe to your emails or suggest they follow you on social media.
Final Thoughts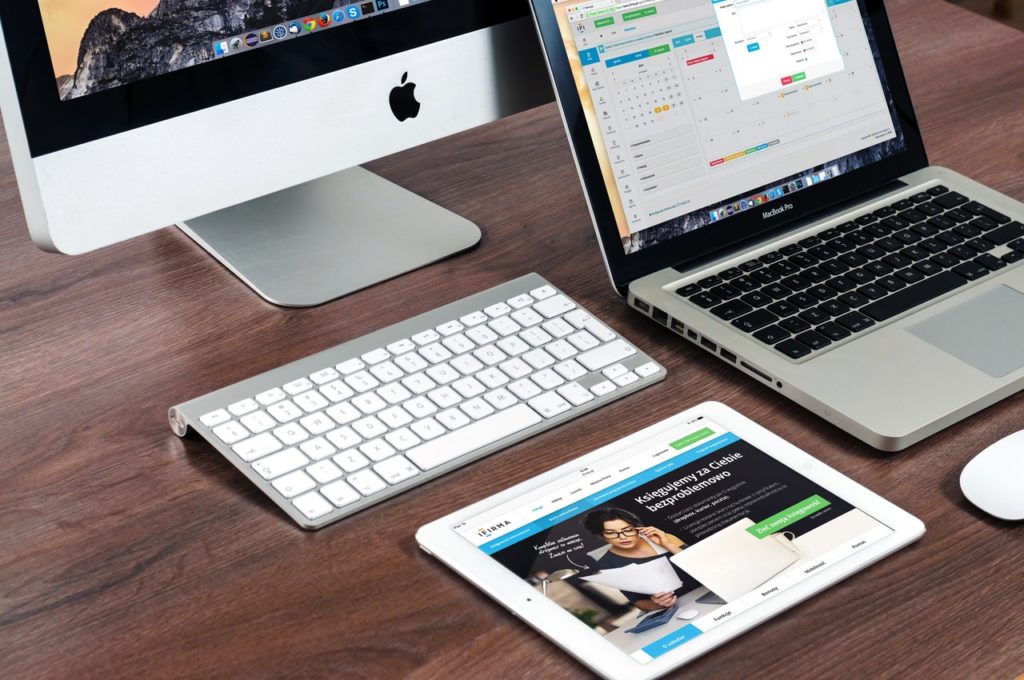 Bounce rate can be a challenging metric to improve, but these 12 proven strategies are certain to decrease your bounces as well as boost your conversions. Share your results—or any other tips for successfully lowering bounce rate—in the comments below.