A blog is often born as a personal hobby. A person creates an online space where they can write about a topic that interests them. Over time, the blog will grow, and its quality will improve. There comes a time in many bloggers' lives, after their site has reached a certain amount of growth in content and traffic, when they must make a decision. Do they continue to treat their blog as a personal hobby? Alternatively, do they attempt to transform it into a profit generating business?
Its an important decision. With the vast amount of money to be made in blogging, its no wonder why many bloggers choose to go the professional route and attempt to turn their personal side project into a lucrative profit machine.
A professional blog may eventually become profitable. However, getting it there is certainly no easy task. Transforming your blog into a business takes constant dedication, hard work, and strategic planning. If you think you've got what it takes, if you can put in the necessary blood, sweat, and tears required to run a successful business, you could end up turning your passion into a smooth-running profit machine.
Find Your Niche, Find Your Voice
Trying to please everyone is not generally a good life strategy. Often, trying to appeal to every single person spreads us thin and leaves us exhausted. Still, not everyone will be pleased. This rule is also true of your blog.
Many bloggers have aspirations of a wide-reaching audience. In order to fulfill this goal of attempting to gain a wide readership, many new bloggers mistakenly attempt to generalize their content. This is done to appeal to the widest audience possible. Again, you simply can't please everyone.
The best strategy for supercharging your blog's popularity is to find a niche with a wide enough audience to build a profitable business around. The way to do this is to find a voice for your blog.
Your voice is your personal style. It's the tone that you set for your blog. It's what makes your blog special. Think about your target audience. Do they use big words? Do they prefer slang or proper grammar? Think about yourself. Do you want to be seen as friendly and approachable, or as a respected authority on your particular subject?
With time, thought, and practice your blog will find its voice. It will evolve over time. If you're unsure of what your voice should be, think about your influences. What other blogs represent something similar to what you'd like your blog to be? Just be careful to not steal anyone else's voice. Combine your influences together and filter them through your own style of writing, and you'll discover your voice.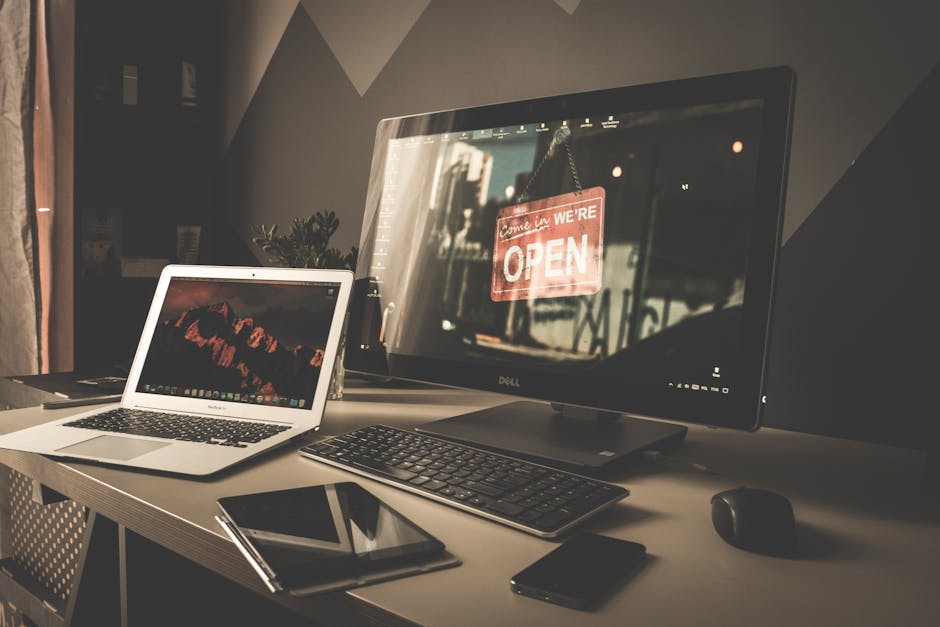 Develop Your Money-Making Strategy
When you first decide to turn your blog from a hobby into a business, your focus should be creating unique, high-quality content and engaging with your readers. Once you start to grow an audience, it's time to begin thinking about ways to monetize. Of course, your blog can't ever really transform into a smooth-running profit machine if you don't develop a strategy for how you're going to make money.
There are a myriad of ways to make money from your blog. You could create physical products related to your blog and sell them through your online store. You could create virtual courses or e-guides and charge a fee for downloading them. You could turn page views into revenue by charging advertisers for space on your site.
Joining an affiliate program can be a good money-making strategy if your blog is in an industry with a lot of businesses competing for consumers. Affiliate programs allow you to sell other people's products and services on commission.
If you choose to have premium access content available on your site, then having a subscription paywall is also a good monetization strategy. This will allow your viewers to pay a monthly or annual premium to access your special content. Just be sure that your content is valuable enough to be worth paying the extra money.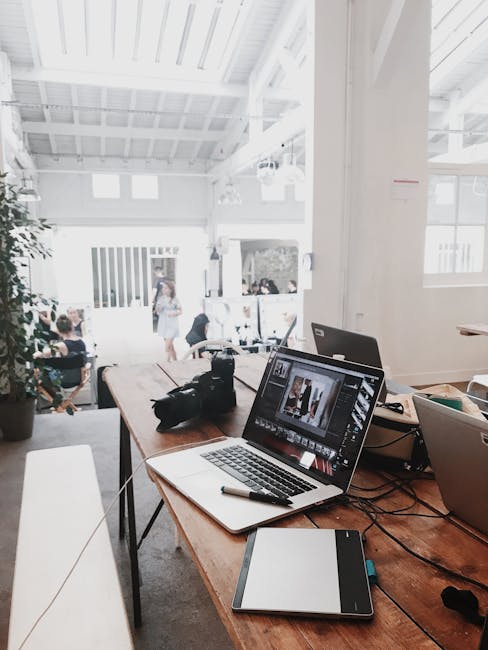 Get a Custom Domain
If you're aiming to transform your blog from a hobby into a business, you'll need your own custom domain. Having Wix, WordPress, or any other hosting site attaching itself to your site url lowers your blog's professional image. No business or brand wants to collaborate with a person who isn't willing to pay the little bit of money it takes to purchase a custom domain. If you want your blog to earn you money like a business, you have to treat it like a business and invest in it.
Make Your Content Valuable
Your content is the single biggest determining factor of your blog's success. Without great content, all that strategizing, SEO, and social media connections won't mean a thing to your blog (or your wallet.)
Google's algorithm prefers content that answers searchers' questions. Think about your target audience. What information could you supply that would help them? What are they looking for when they visit your blog? Base your content around this principle.
The best content drives readers to action. Solving their problem or answering their questions makes them more likely to want to share your blog. How-to's, step-by-step guides, and articles that answer questions or explore ideas are great ways for your content to create value for your readers. Create content that your readers will find value in.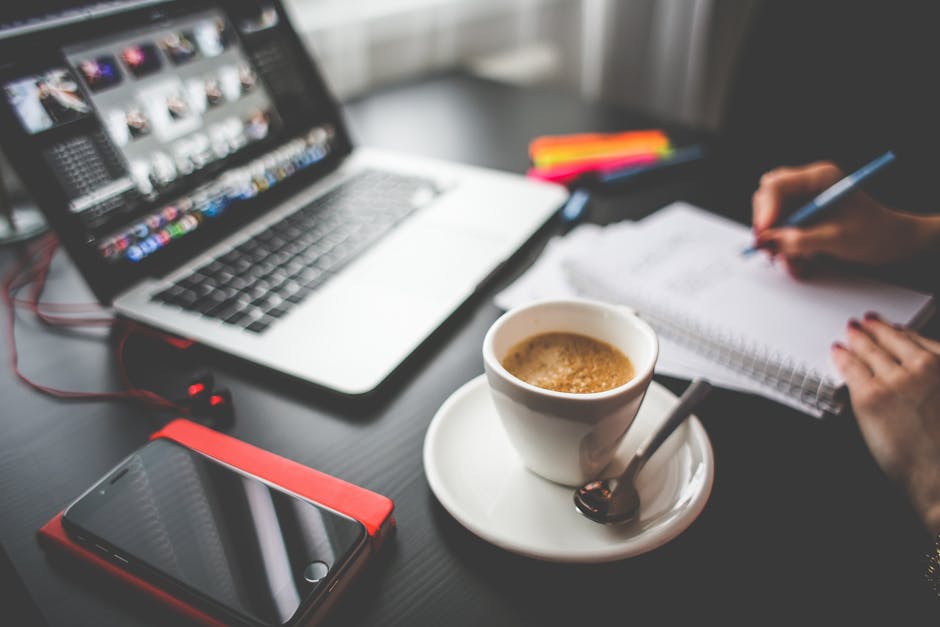 Build a Professional Portfolio
Having sponsors or collaborating with brands and businesses is an excellent money-making strategy, but those brands and businesses won't want to work with you without a certain base level of trust. This trust comes in the form of a professional-looking portfolio, located on your site, that showcases your best work.
Testimonials from past happy customers are a great addition to show the viewer the value of your blog and services to your audience. Having a professional portfolio will significantly heighten your chances of collaboration with an interested party.
Harness the Power of Social Media
For most people, a majority of internet use comes in the form of social media. If you're not taking advantage of the marketing power of Twitter, Instagram, and Facebook then you're missing out on a lot of potential traffic to your site. Properly sharing your blog posts on social media will introduce a whole new audience to your site and bring in potential for a steady stream of viewers.
Sharing your blog posts across several different social media platforms is called cross-promoting. To cross-promote your content effectively, you can't simply repost the same message on every social media site. Each platform has a different audience and a unique style of distributing information. You'll need to tailor your message to fit each social media platform.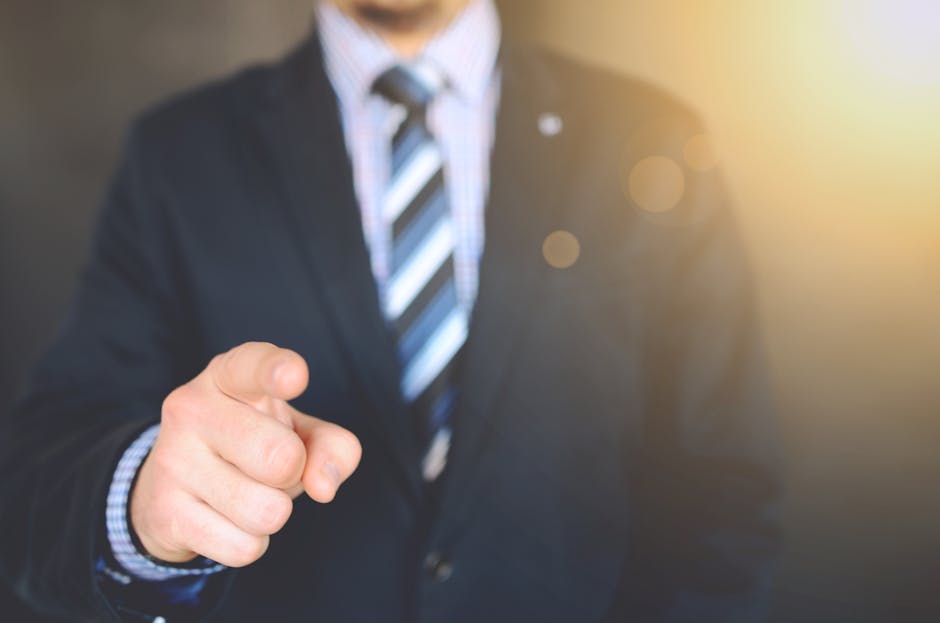 Facebook, Twitter and Instagram
Facebook allows you to share your blog posts in groups, on your profile page, and on other pages. Posts containing images get the most attention, so always include a relevant photo in your posts. Invite viewers to comment and share their opinion. Starting a conversation in the comments is a great way to get your post shared.
Twitter is essentially an interactive public bulletin board. It's short and to the point, and although they increased their character limit to 280 characters in 2017, usually posts that are below the original 140-character limit are the ones that do the best. Include an image with your post, as well. You can add hashtags to gain traffic by making your post more searchable and the @ handle to mention other specific accounts.
On Instagram, as on Twitter, hashtags are essential. In fact, many Instagram posts consist of nothing but long strings of hashtags. Instagram is heavily imaged based, with about 155 characters worth of visible headline space, as only the first three lines or so are visible on the viewer's feed, so keep your message short and simple to go along with your relevant photo.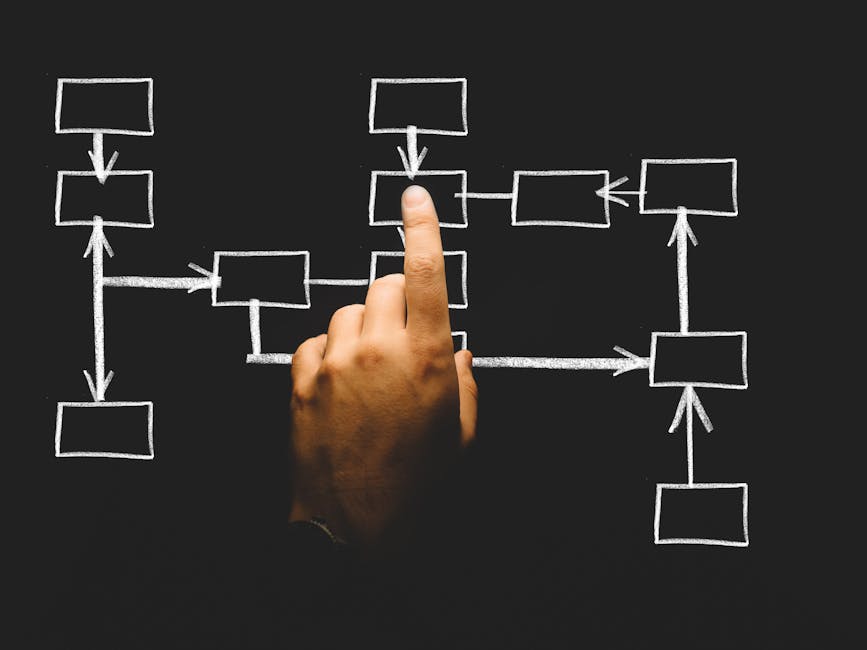 Power Up Your Email List
Having an email readership is a huge leap in the apparent professionalism of your blog. Brands and businesses take more notice of blogs that have an email list with a decent audience. In order to continue to grow your number of email readers, you'll need to make it as easy as possible to sign up. You should always have a clearly visible way to sign up for an email list on the homepage of your website.
As for the sign-up process, you should only ever ask for their name and email address. The more the viewer has to work for it, the less likely they'll be to sign up. In advertising your newsletter on your site or on social media, always include an explanation as to why signing up would benefit the reader. People visiting your site want to know what they would get in return for signing up for a recurring email newsletter.
Boost Your Search Traffic with SEO Techniques
Using on-page Search Engine Optimization techniques is a great way to boost traffic to your site and increase the likelihood of viewers converting to paying customers. Using long-tail keywords is a popular SEO technique that has been proven to increase search engine rankings when used correctly. A long-tail keyword is a phrase that contains at least three words and is targeted to your blog's theme and your niche demographic audience.
After doing some research and choosing your long-tail keywords, you'll have to place them in the correct places around your blog post. These would be the title tag, sprinkled throughout the body of your post, the page URL, and the meta description.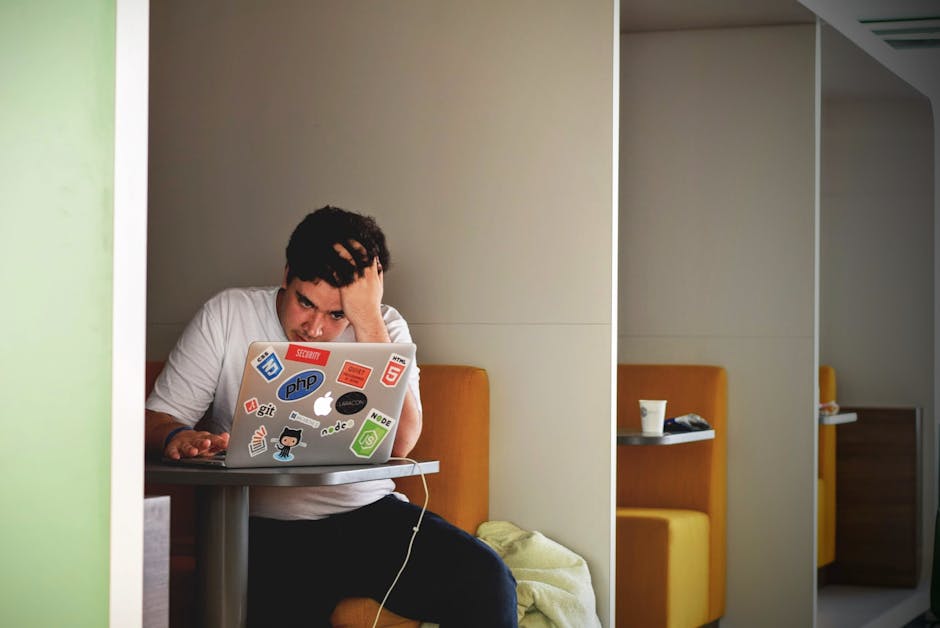 Go Mobile for Profit Enhancement
In today's online world, so much of our virtual experience is spent on a mobile device. If you're not optimizing your blog for mobile, then you're missing out on a large potential increase in traffic to your site. A successful blog is one that looks good on both mobile and desktop.
Creating a website using a responsive design is a great way to make sure your content can be visible on any device. Websites developed with a responsive design can be optimized to work equally as well on both mobile and desktop. They use a single URL for every device instead of using separate URLs for each.
Your pages will contain the same exact content, they'll just be formatted to the screen they're being viewed on. A blog with a responsive design has a flexible layout able to detect each viewer's device and change its layout accordingly.
Be Your Blog's Accountant
Some bloggers who are attempting to monetize their blogs forget that in order to make money, they have to treat the blog as a business. No business succeeds without a proper financial accountant, and your blog is no different. A lot of newly-profiting bloggers end up failing to keep up with the finances of the business properly.
Mixing your personal and business accounts or failing to keep adequate records of business income and expenditures can get you into a lot of trouble should the IRS should come asking questions. As a business owner, you'll be responsible for paying estimated quarterly taxes. Read up on your business finance and keep up with it, as falling behind could mean you'll end up owing a lot of money.
Stick With It
Most importantly, don't lose hope. Financially successful blogs aren't born overnight. It takes a lot of work, dedication, luck, and time for a blog to become profitable. It may take a while for your blog to achieve enough popularity to earn a good profit. Some blogs don't take off in profits until years after they're created.
Most blogs end in failure, not because the market is unkind to them, but because the bloggers simply give up and stop updating their content. It's important to consistently create good content that your audience will enjoy. If you supply a steady stream of quality content and follow the rules in this post, if you treat your blog less like a hobby and more like a business, then you can transform your blog into a smooth-running profit machine.