Affiliate marketing is one of the most surefire methods to make money online. It is the yellow brick road, the golden goose, the promised land. But is it simple? Absolutely not.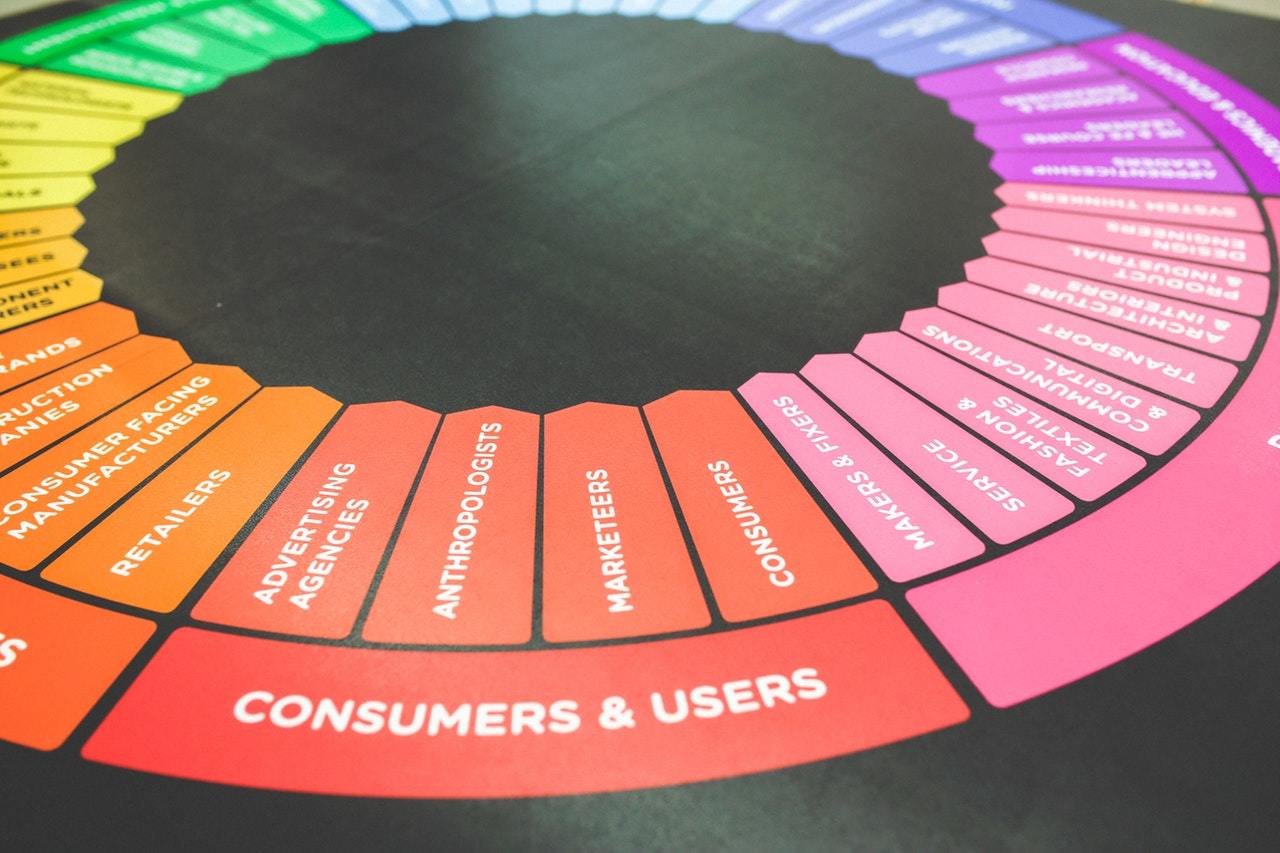 There are some who claim that making money through affiliate marketing is a natural process. These people likely never truly gave it a try. It can take years of consistent dedication and efforts to turn a blog into an affiliate marketing cash machine.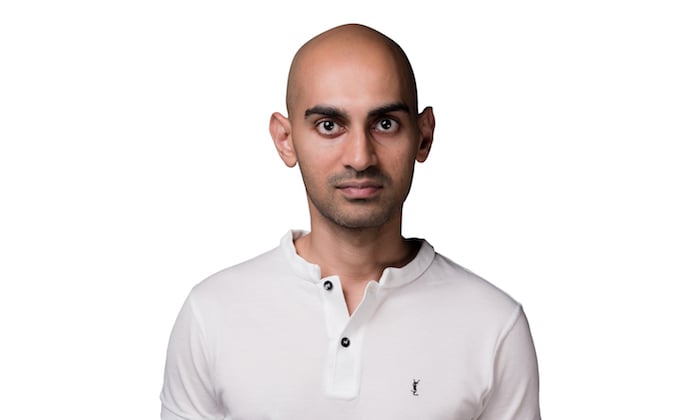 Large-scale, renowned bloggers such as Neil Patel, Shoemoney and more make millions from affiliate marketing pursuits. They are aware of how to increase affiliate sales without the need to truly sound sales-y.
But what can be done to turn yourself and your blog into an affiliate marketing powerhouse like the big boys?
Do you find yourself struggling to boost sales of affiliate products on your blog or website? If so, this post will be a great guide. We are about to dive into the steps to affiliate marketing success, to maximize your profit potential!
Developing solid content marketing strategies
We at BloggerTips have time and time again pushed the incredible benefits of content marketing. More affiliate sales equal greater revenues and profits. However, sales do not come easily without robust strategies.
Developing a plan is crucial. You need high-value content marketing strategies to ensure a substantial boost in affiliate sales. But why is content marketing so tightly tied to affiliate marketing success?
Content marketing is centered around the concept of acquiring larger audiences with content, then converting them into customers. This marketing effort is the secret sauce of high-power bloggers. It is how they grew their online brand and built simple ideas into complex profitability powerhouses.
The five-step content marketing approach
Here is a five-step plan to laying out excellent content marketing strategies that will not only attract stronger audiences but also maximize the profit potential of affiliate sales.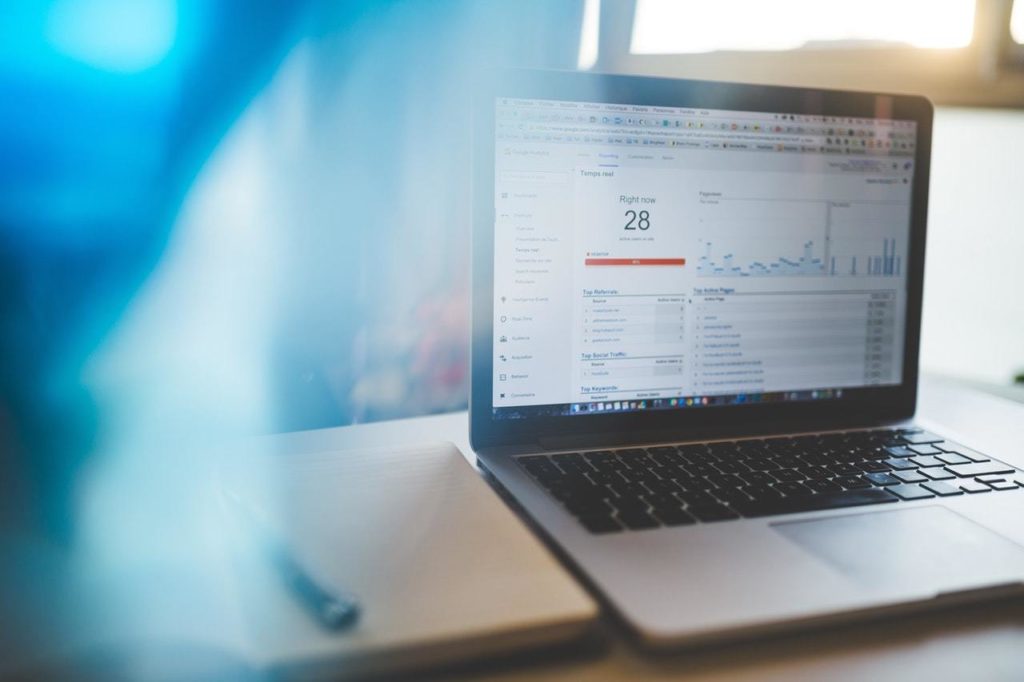 Locate your target audience
Determine their age ranges, interests, demographics, needs and wants. Perform analyses on where they typically call home when they are online. Are they in forums, Facebook groups, other social media or something else? Garner as much information as you possibly can. It is vital to know just as much about a target audience as they know about themselves.
Utilize the skyscraper technique
Utilize the skyscraper technique to discover the best and most popular content in your specific niche. This is by far one of the best strategies employed today. From here, create content that is a killer of these skyscrapers. This is how more attention, links, and shares can be garnered.
Perform email outreach with bloggers in your niche
This is different from the massive email marketing guide we created earlier. It is instead reaching out directly to people who are already authorities in your specific niche. Link to their content often to build clout, and inform them when this is done. Eventually, they will begin to do the same. This will provide a significant boost in search rankings, and build authority in your niche with your target market.
Make sure to perform proper keyword research
Do this before diving into content creation. Discover longtail keywords being searched for by your target audience. Ensure that these longtail keywords are being utilized correctly in meta descriptions, post titles, alt tags for images, slugs/URLs, and various points throughout the copy. This will help your post perform well for different organic keywords in search engines.
Develop longer forms of content
Content that is over 1,500 words in length time and time again outperforms the standard "500 words per article" of yesteryear in both search engine optimization and reader engagement. Remember, people who will convert are those who are interested in your product or service.
Answering the question "What's in it for me?"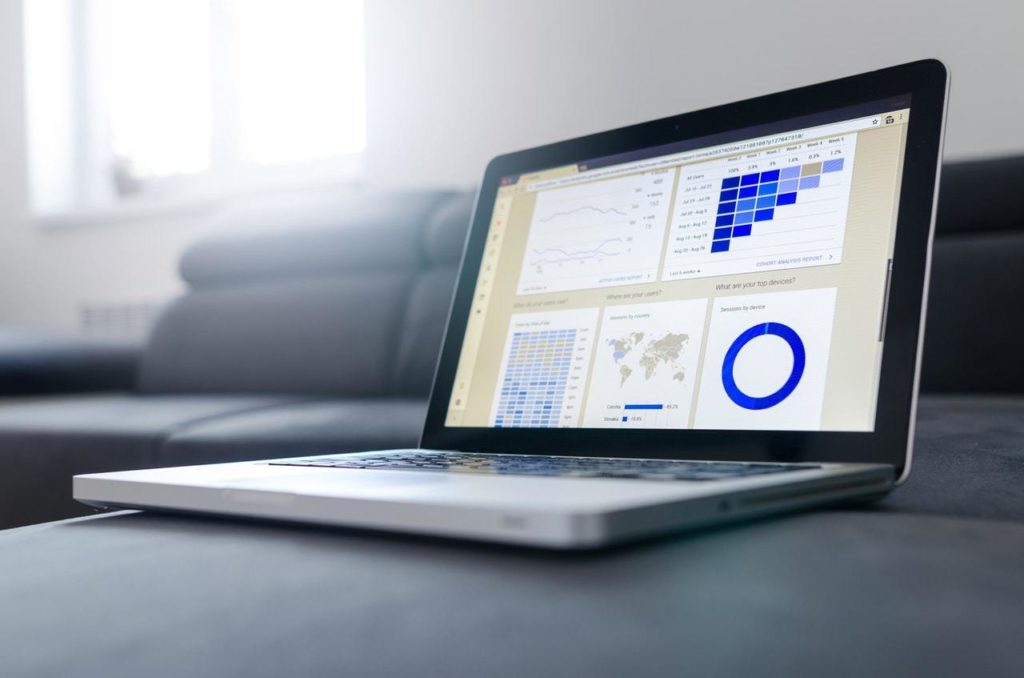 There are so many blogs out there for almost every niche. Millions more are created daily. And nearly all of them were developed for the end goal of attempting to sell a product or service to make their website and time profitable.
This being the case, what can you do to separate yourself from competitors in your target market? How can you as a blogger cut through the noise and increase your bottom line affiliate sales? The answer: Let the customer know what is in it for them.
Develop a list of the benefits that your target market (consumers, audience, and customers) will receive when they make a purchase or click a link through you.
If your customer is not getting any benefits, you'd better find some! It is also permissible to provide your services or products as an incentive if people purchase your affiliate product. This also services to boost your sales in the process. But make sure that you are answering that "What's in it for me?" question before even thinking about promoting affiliate products on your blog. This will ensure you boost overall sales.
Looking to figure out if you want to increase affiliate product sales on your website? Ask yourself these three critical questions:
As a blogger, am I providing something of value to those who purchase an affiliate product through my site?
Am I promoting the proper products from affiliates to adhere to the wants and needs of my target audience?
Am I providing value-added content to my website and blog visitors?
Build trust first, then sell to your audience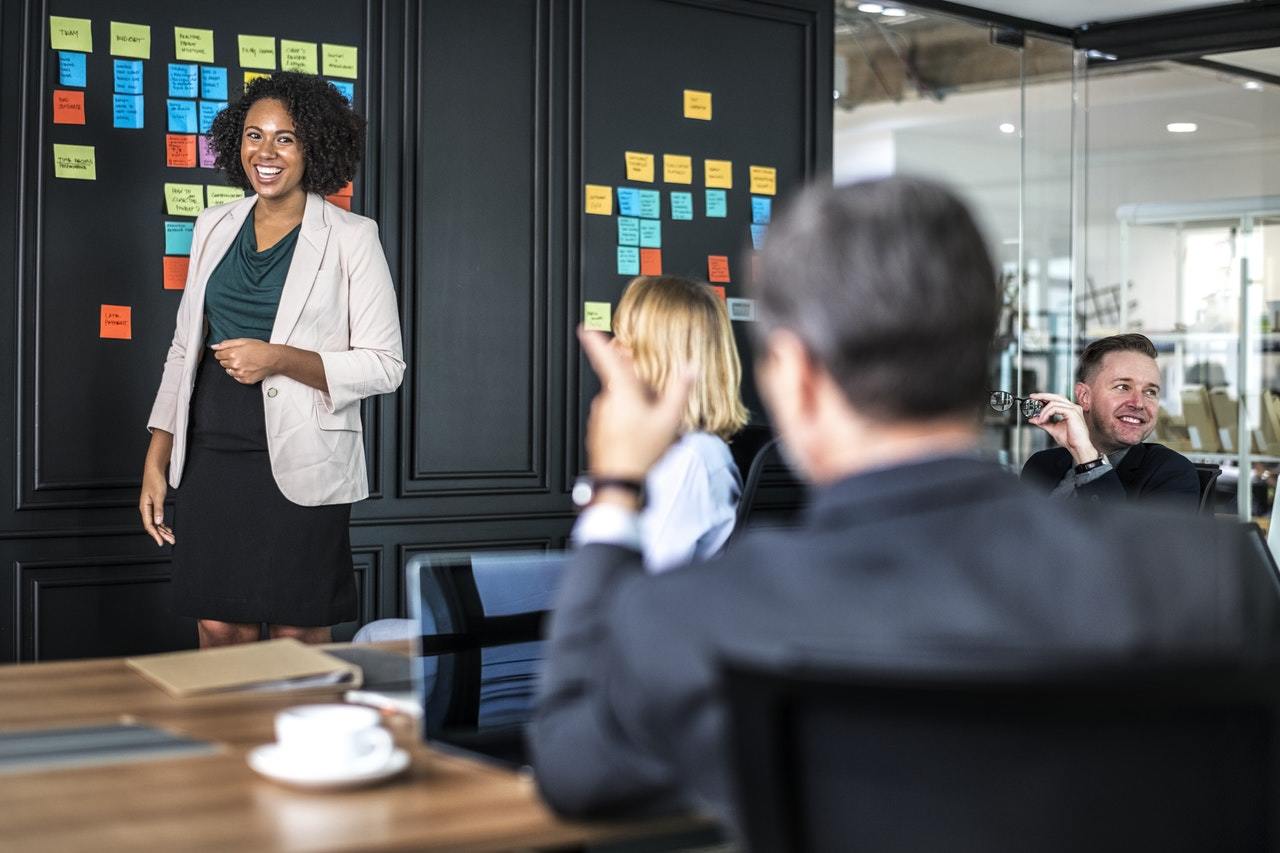 The main reason that people choose to buy from some of the most popular affiliate marketing professionals is the level of confidence they have in their words. These bloggers know precisely how to build trust and rapport online. They also know how to turn prospective customers into active buyers.
If you are looking to boost sales of affiliate products, you must build trust in yourself as an authority in your niche. Otherwise, your sales will suffer. It's a give and take relationship, and you must make sure to give.
Sadly, cultivating solid trust on the Internet is not as easy as many think. The main reason for this is that people online have far shorter attention spans. Additionally, they aren't looking to buy products or services from people who they consider strangers.
But, simultaneously, these same website visitors are more than willing to take their credit cards out of their wallets if you've built that trust. Looking for some tips in building trust with your audience? Look no further.
Five steps to building trust with your audiences
When adding affiliate links to various products, build confidence by adding in full disclosures. From just mentioning something like this, you can go a long way and add trust: All links in this page contain affiliate codes. When buying a product from the page, I receive a commission on sales. It costs you nothing.
Add some form of social proof. If your site is featured in high-value industry sites and publications, ensure to showcase this in either your home page, about page, or a dedicated page to industry mentions. This can be done with either incoming links or full-fledged guest posts in your niche.
Position your blog as a thought-leading publication in your marketplace. Positioning is one of the most important aspects of maximizing profit potential through affiliate marketing. Check out any top blogger in your space. You'll notice their positioning as an expert in that field. This is what needs to be done to build trust with your audience quickly.
Case studies, case studies, case studies. Write as many case studies as possible. This increases social proof, and assists to quickly form connections with your audiences. Additionally, case studies will attract major buzz by providing more comments, social shares, and backlinks.
Walk the walk, but then talk the talk. Before saying anything, do it yourself. Walk the talk is a phrase that means a lot. Remember, actions speak much, much louder than words.
Competitive research is key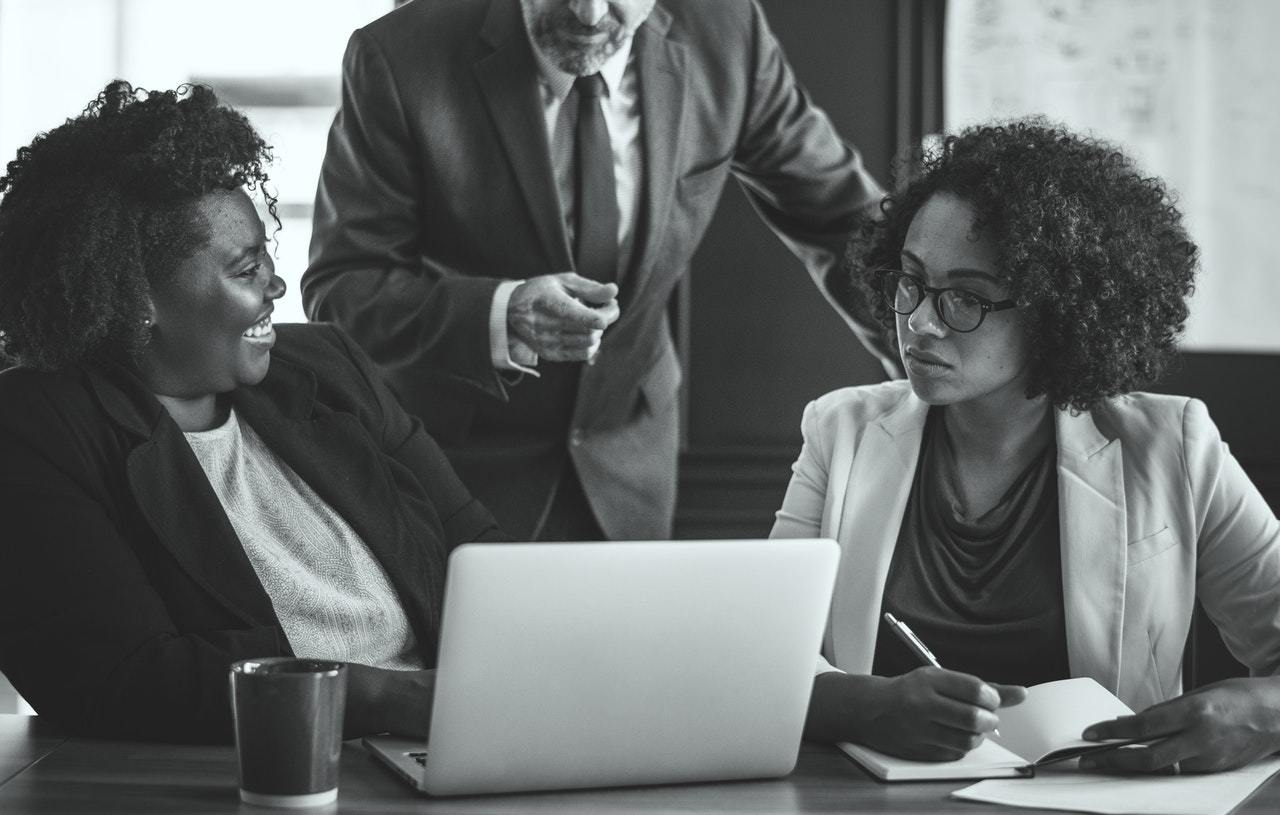 Driving incremental affiliate sales and making a bundle of cash becomes far more straightforward if you spend time researching your competition. Discover who your top competitors are, and then spend a good bit of time studying everything you possibly can about them.
Consider the methods they utilize to make their money. Check what products or services they either sell or recommend to others.
Then, determine the promotional strategies they are utilizing to increase the sales from these affiliate products. Perform analyses on their content. Read through their comments section to see how they respond to questions, comments, and concerns. Do everything needed to spy on marketing strategies of your competition.
Finally, focus on utilizing the correct affiliate marketing platform. Make sure to select the right products that will increase your sales. With that, three of the most widely used affiliate marketing sites are as follows:
Affiliate marketing powerhouses
Amazon Associates Program: Amazon's affiliate program is the most commonly used affiliate network in the world. It's a robust platform by one of the largest companies on earth. With millions of products, options for monetization are boundless. But there are alternatives!
ShareASale: ShareASale is old school, but is another very widely used affiliate program. This network is used mostly for sites relating to marketing. If this is your area of focus, you can make some great commissions from product offerings on their website.
CJ (Commission Junction): CJ is another impressive network. It is used to discover and sell a ton of great products on a variety of topics.
Tools such as SEMRush and Ahrefs are used to discover competition of high performing keywords, high traffic postings, and backlink sources. This can be done to steal some of their tactics and copy their concepts. It will increase your website traffic and sales as well.
Writing product reviews that are published without bias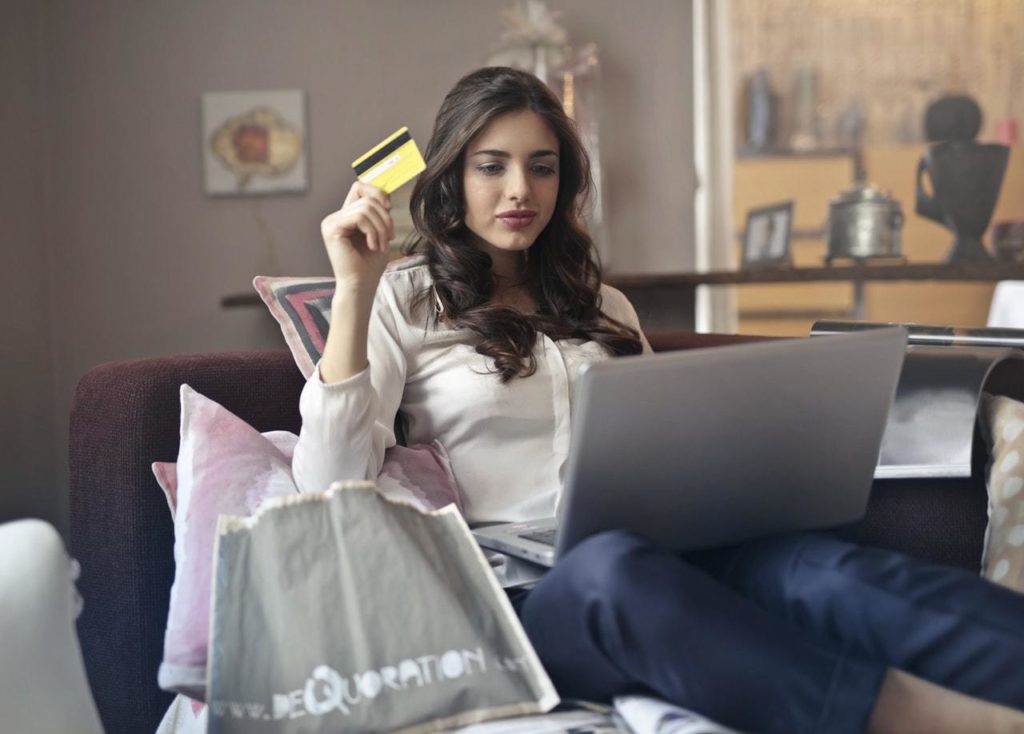 Writing product reviews is by far the most reliable method to increase affiliate sales. This rings true even if you are a beginner to the affiliate marketing scene. These can't just be any reviews of any old product whipped together. Instead, they need to be honest, thorough, and compelling. Remember our guide on writing compelling content? Utilize those tricks.
Writing useful reviews about products that you use yourself, or that you know enough about to promote knowledgeably, is a beautiful method to both increase affiliate sales and educate readers.
Additionally, make these reviews very useful. Don't write these product reviews just for the sake of increasing sales. List all possible features. If possible, revert to the tip above to write case studies, case studies, case studies.
If possible, use the products you plan to review first. There is a substantial difference between getting firsthand experience with a product and just aggregating reviews to make your own. Obtain results, and then take those case studies and develop them into these reviews. People love in-depth reviews. This leads to sales.
Looking for some tips on creating product reviews on affiliate products that will sell? Look no further.
Create product reviews that will sell
Perform comparisons about products being promoted. Discover relevant and similar products, and then create product reviews around these products. Discuss with your audience the advantages and disadvantages of these products. Ensure to recommend the right product to your audience. This will drive sales.
Consider developing video reviews about products being promoted. This works incredibly well. Describing in detail with a personal touch is easy when working with videos included in product reviews.
Make sure to spend enough time developing your headline. Headlines are the first thing that over 80% of potential consumers will read. These headlines show in organic searches. Many users will not bother clicking on your posts until your headlines are compelling enough to meet their needs.
Remember when I said that competitive research is vital? Research your competition. Analyze how product reviews are written. Discover how they promote products and boost sales. This provides you with stringer ideas on how to increase affiliate product sales.
Discovering success in affiliate marketing
Making solid sales numbers from affiliate marketing is a challenging task. If it were simple, everybody and their mother would be jumping aboard the profit train. Success in affiliate marketing is an art form. Learning the art of the sale is a quick way to convince audiences to purchase services and products that you recommend.
Additionally, remember that one of the goals to build up to affiliate marketing success is building trust in your user base. Without this trust, you cannot convince people to purchase these products and services.
You can read up on marketing blogs, check out books, and even read through articles here at Top Blog Formula to boost affiliate sales. Do not spend time focusing on increasing sales alone. This will make you come across as nothing but a salesman. People typically don't like salespeople.
Affiliate marketing has been around for a long time and is here for the long run. Bloggers who find the greatest successes in affiliate marketing are those who put forth the effort and time in the methods outlined above. Happy blogging!