Writing can tend to become the main focus when marketing content. However, publishing is the darker side of content marketing. If you fail to make a plan for the publishing of content, it is likely not to be engaged with, or even seen. One of the more effective ways of managing publishing aspects of your content marketing processes is the development of a content calendar.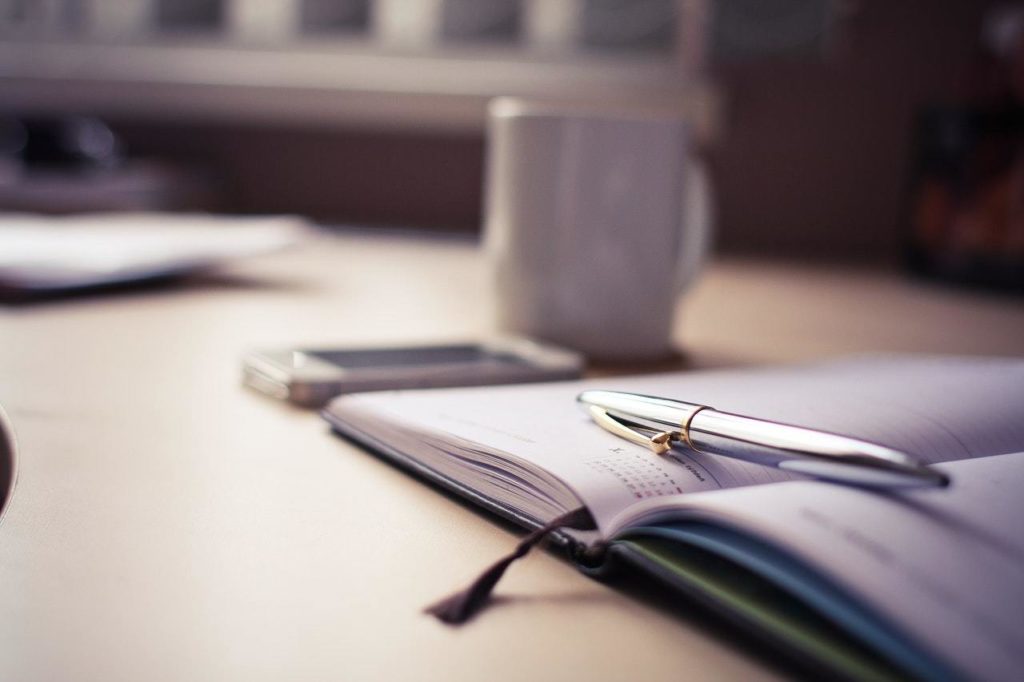 Comparisons: Editorial Calendar vs. Content Calendar
Before digging deeper into our tips on developing the perfect content calendar, it is vital to define a content calendar.
A content calendar is a system for tracking each piece of content created.
Typically, content calendars display planned and current content for a set period. That timeframe can be a day, a week, or slightly longer depending on the size of your blog.
To contrast this, editorial calendars show bigger pictures than content calendars. An editorial calendar will tend to show monthly, quarterly or yearly views and concepts for content marketing plans. What this means is that they can:
Highlight larger themes in content
Develop more in-depth plans of piecewise concepts
Build upon opportunities versus the details featured in a content calendar
Some of the things that many content calendars can include for your website or brand are:
Social media postings
Blog posts and articles
Email campaigns and newsletters
Content templates
Guides and e-books
Financial and business whitepapers
Maps, infographics, vlogs, and other visual content
Audio content such as podcasts
…and that's just scratching the surface of the types of content you and your team may create in the future.
The Benefits of Content Calendar Creation
There are many reasons why using a content calendar is beneficial to the health and stability of your blog and brand. A few of the main reasons include:
Effective optimization of content
Maintaining synergy in a multi-person team
Cultivation of topic sets for future articles
Consistency across mediums and campaigns
Effective Optimization of Content
Content calendars can (and should) include critical information on your search engine optimization (SEO) strategies. This can be a myriad of things, including suggested titles for SEO, target keyword phrases and more. This information helps to optimize pieces for search engines.
These details can assist in the publishing and writing process. Additionally, they can position all pieces of content created to perform well for rankings, traffic, and search.
Maintaining Synergy in a Multi-Person Team
Your blog's writers, marketers, salespeople, other staff members, and even managers can finally synchronize. This coordination of efforts works, as long as everybody works from and references one content calendar for their needs.
Cultivation of Topic Sets for Future Articles
A blogger's content calendar provides top-level viewpoints of recurring themes present in the content. Additionally, a content calendar can highlight trajectories of stories telling for a brand.
However, it needs to be understood that themes such as this and the story of your brand provide unique perspectives. These perspectives are used to plan future content effectively. An example of this is the type of topics that need to be covered in the coming days to weeks.
Additionally, cultivating topic sets for future articles can significantly assist in scheduling content. This makes it easier to discover the best opportunities to reveal certain parts of a brand story.
Consistency Across Mediums and Campaigns
The maintenance of a highly consistent voice and message throughout all campaigns and mediums is vital. With content calendars, all content across your brand can be easily coordinated.
Regardless if you are dealing with social media postings, blogs, email campaigns, visual content and anything in between, a content calendar ensures proper flow and consistency regardless of the medium.
This is vital in the maintenance and development of relevant, consistent messaging for your business, brand, and blog across all content. This also stretches across all channels or platforms in which you publish.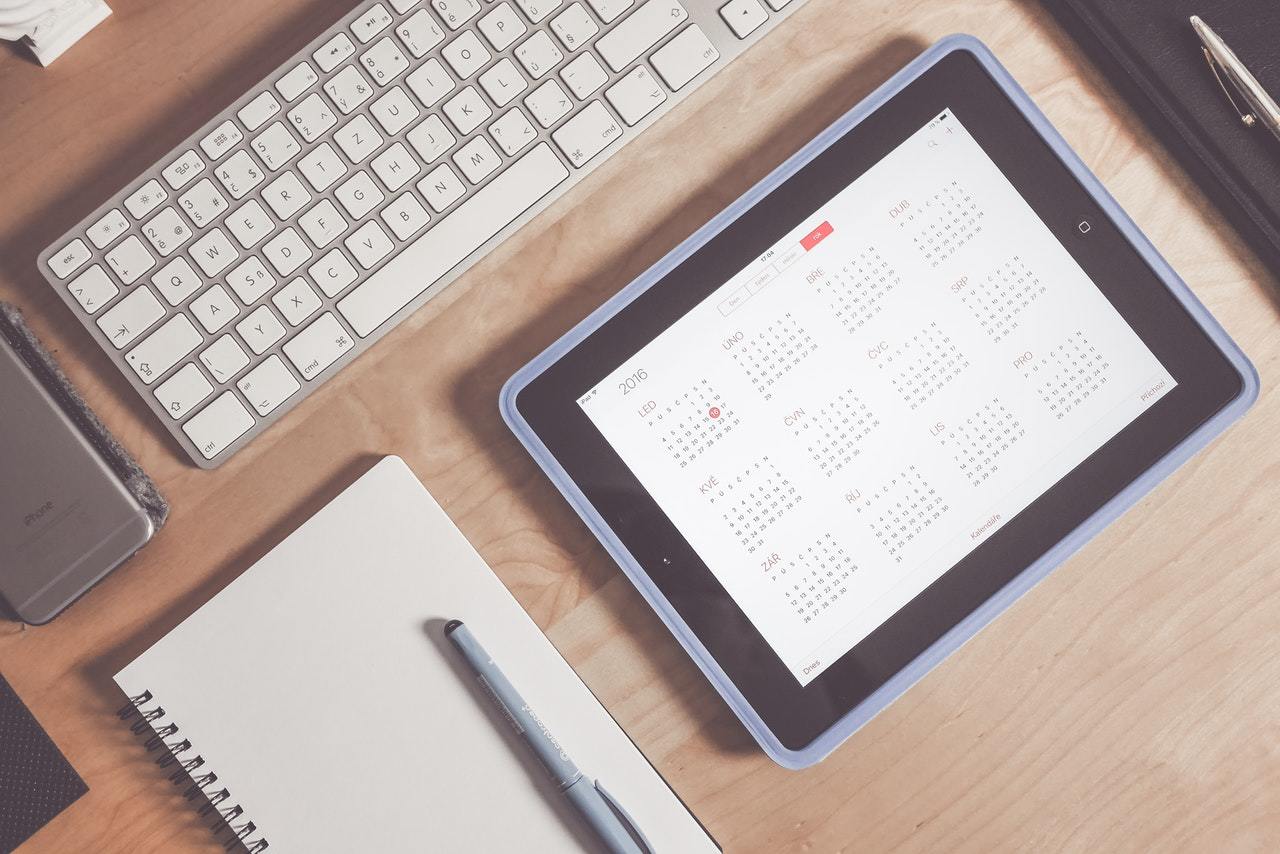 Tips for the Maintenance and Creation of Content Calendars
We could go on and on with tips and tricks for the proper creation and maintenance of content calendars. For the sake of brevity, we have condensed our list down to nine solid tips, though. We also include more advanced tips for each of them. Let's dive in!
Begin with a formal process for publishing
Ensure that your team has standard operating procedures (or SOPs) in place. These SOPs should be centered around the publishing and creation of content. This step is vital, as it will assist you and your team in determining specific elements that are crucial to your content calendar.
Additionally, formal processes work to provide valuable information to writers, including:
Who is responsible for maintaining the calendar
What entities have access to the schedule
The location to keep the calendar to ensure all needed parties have access
Advanced Tip
We suggest conversing with others who post to your website or blog regarding their processes. Determine redundancies, ask about inefficiencies that they may have noticed. This can assist with refining the publishing and marketing processes. As a bonus, this will also push buy-in for new formal processes that will be put in place with a content calendar.
Select formatting that works well with your team and processes
Content calendars come under development by many different platforms and formats. They can exist in both dynamic and static environments, from online tools to Excel spreadsheets. The makeup of your team, your blog, and your processes will ultimately play the most significant part in determining the platform and format that is the most reliable fit for your needs.
With the aforementioned Excel spreadsheet, you can develop a content calendar that has different tabs to separate the different types of content. Conversely, your business can utilize online platforms such as CoSchedule or even Google Sheets to develop a content calendar.
The fact of the matter is that the focus should be pinpointing formats to serve the team, goals, and processes best.
Advanced Tip
Test, test, test. Test out some different formatting options if you are unsure as to the format to most strongly suit your needs. Performing testing, regardless of the work involved, goes a long way. It can avoid wasted time, curtail "money down the drain," and keep you from using a platform that lacks necessary functionality.
Use important calendar dates where applicable
When jumping into the population of a content calendar with essential details, deadlines and dates are vital to note. The dates are not something that needs limitations upon publishing new content.
Examples of this would include:
Due dates for draft completion
Deadlines for the design of graphics related to published content
Dates for distribution of content across multiple social channels and other mediums
Advanced Tip
Creating systems of tasks or alerts ensure that all team members remain aware of due dates and deliverables. Some of the best tools for this include Todoist, Taskade, and even If This Then That.
These tools assist in keeping all parties informed and accountable. This is vital for the progression of all content in your blog or site's pipeline, regardless of team size.
Inclusion of content types developed
Email campaigns, blog posts, social media updates, infographics, press releases, articles and more should all be included in an all-encompassing content calendar. You can even go so far as to track planning for new types of content for current or projected campaigns.
An example of this is as follows. Let's assume that you are blogging about Item A, but Item B is closely tied to it. You can draft up a few social media posts about Item B, an external article about both Item A and B, and ensure they remain interconnected. This is all trackable on your content calendar.
Advanced Tip
Setting deadlines for all pieces of content (including new plans) can take things up a notch. Regardless of the size of your team, or even if it's just you, deadlines and due dates are an effective method to remain on track. This can help ensure that the execution and publishing of new content plans occur.
Additionally, this can be very helpful in ensuring that new processes are appropriately incorporated into standard operating procedures. This is great if you are expanding your team, taking on new writers, or want a repository for brushing up on standards.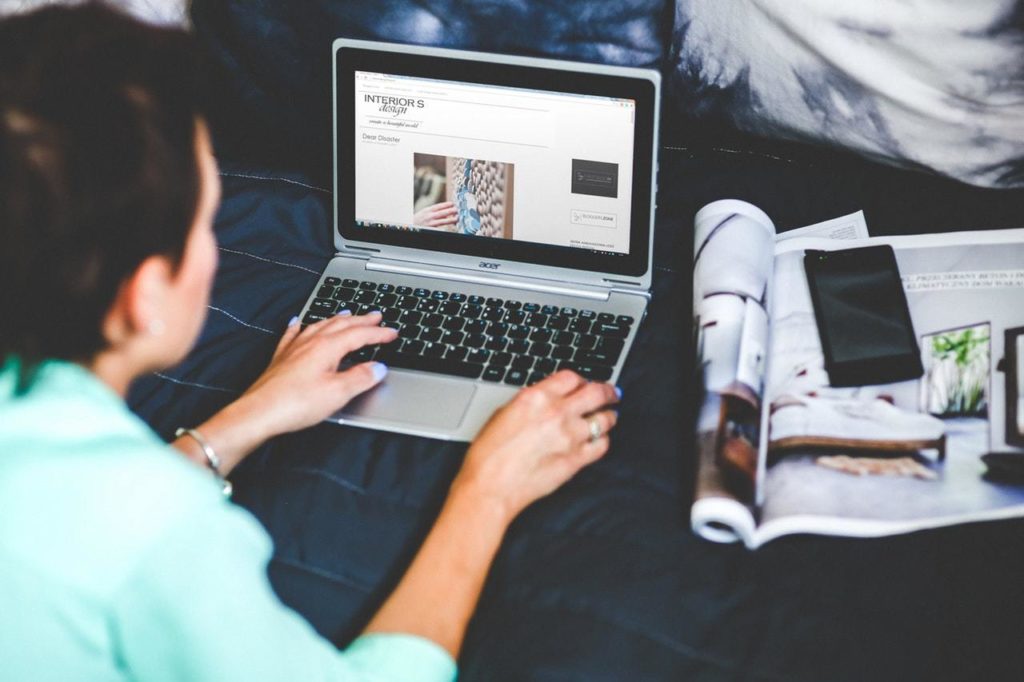 Filling in extra details for content pieces
For any pieces of content that are added to a content calendar, one should include non-published categorical information. Examples of these details include:
Resources and citations
Target keywords and phrases for SEO
Meta titles and descriptions
Anything that your team (and yourself) may need to know upfront for ensuring that the content is as healthy as possible. Details like these provide essential value to your content calendar. They assist with remaining on task, avoiding mistakes, allow for filtering and publishing efficient and compelling content.
Advanced Tip
An additional helpful thing to consider is a method for repurposing as time goes on. If you include a relevant field in your content calendar, this can be incredibly helpful further down the road. Here, recommendations and suggestions can be collected for the reuse of content at a later date.
These extra details can assist in ensuring the most juice is squeezed out of each content piece created by you and your team. This also improves the return on investment and time spent in your content marketing.
Tracking the status of each content piece
At a minimum, your content calendar needs to track dates. These dates should reflect when the content pieces are published. However, many other statuses can be tracked, including sub-dates that reflect deliverables and milestones before publishing.
An example of this is the inclusion of due dates for when members of a team need to do their part of preparing content. These dates can be for first drafts, final drafts, illustrations, graphics, contact with guest posts and more.
Advanced Tip
It's worth considering having your writers' input or set dates on their own accord. This helps to ensure realistic deadlines are set and met. Additionally, it can assist in promoting teamwork and cohesive thought from your team.
Tracking the engagement of each content piece
Currently, we have spent time pointing out the ways content calendars can assist greatly on the frontend. This was focused on the content creation phase and the publishing phase. To put this plainly, we have shown ways content calendars facilitate a team's processes for planning.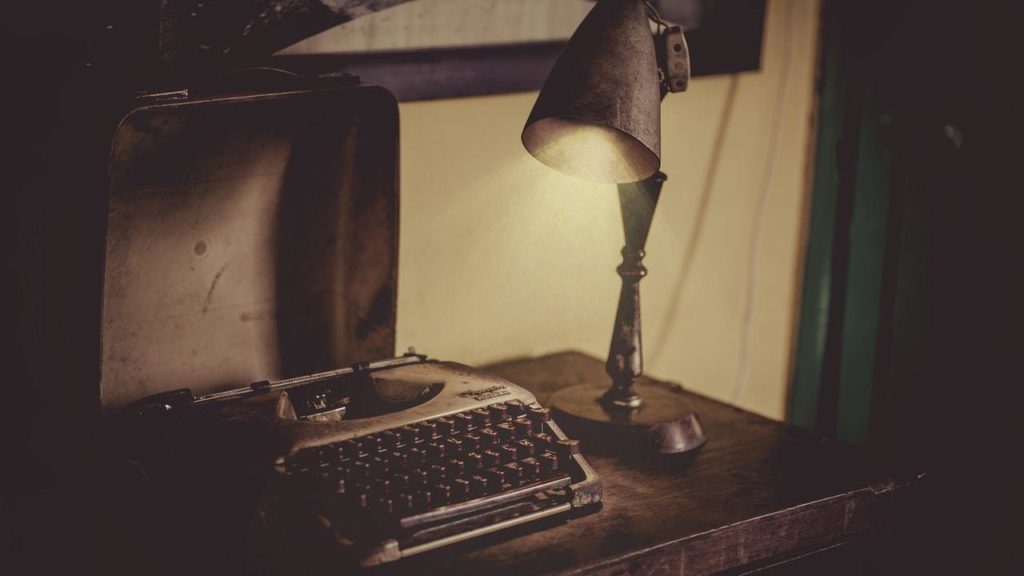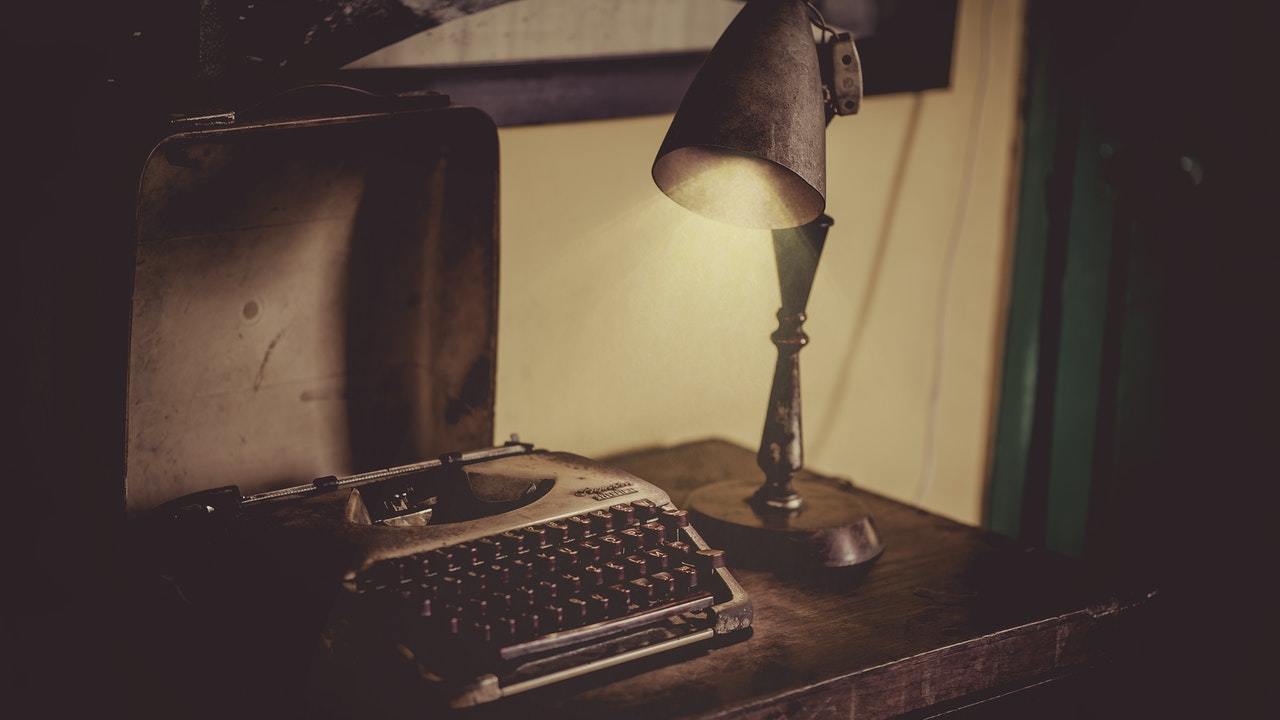 But content calendars are not limited to planning. They can be useful for tracking backend information as well. One example of this is the return on investment of the pieces of content you have been publishing. Including both engagement and additional backend data into a content calendar, writers can compare things that may or may not be working.
Additionally, you will gain some insight into the types of formats, publishing, and topics that generate better or worse results. This can assist in refining and improving overall content marketing strategies.
Advanced Tip
Set up schedules to analyze published content engagement. It's is a beautiful idea. Starting a habit of checking post and update engagement is a robust method to ensure you remain at the forefront of your content marketing efforts. This assists in the avoidance of wasted resources based on content that may not be working on generating results being looked for.
Keep things simple and straightforward
As you progress through your blogging exploits and content calendar creation, the process can get out of hand. The snowball effect is real, with more columns, tasks, details and more being added consistently. It's important to keep things simple when starting. As time goes on, build into more detailed sections or functions. But make sure the foundation is in the right place first.
This is essential to the training of a team (or yourself) to become comfortable and fluid with the content calendar. Additionally, it can be vital to maintaining cohesive teamwork and flow of your blog or brand.
Advanced Tip
Set priorities on the items you want your content calendar to be able to track. As these new items are phased directly into the calendar, ensure that your team remains informed about it. You might even think about conducting training, such that everyone can comprehend any confusing updates.
Revisiting content calendars as your brand grows
Things that are working wonderfully right now might not be the case next year. Over time, a business, brand, website or blog can pivot. Also, new software and tools can crop up, making the content development and tracking process more simple and effective.
Make it a point to revisit and evaluate your content calendar functionality consistently. Set timeframes, chunk things into quarters. There are many ways to ensure things remain fresh and current.
Advanced Tip
Setting up tasks and alerts for yourself makes this content calendar evaluation process less painful. Check in with your team members to discern things that are and are not working for them regarding the content calendar. After all, your writers might have insight into alternative tools or enhance practices. These enhancements will better serve your brand, blog, and content overall, and help you reach your target audience more effectively and efficiently.
Additional Pointers to More Effectively Use Your Content Calendar
We could go on and on about content calendar best practices here at BloggerTips. For the sake of brevity, though, here are just a few more content calendar tips that you and your team might find helpful.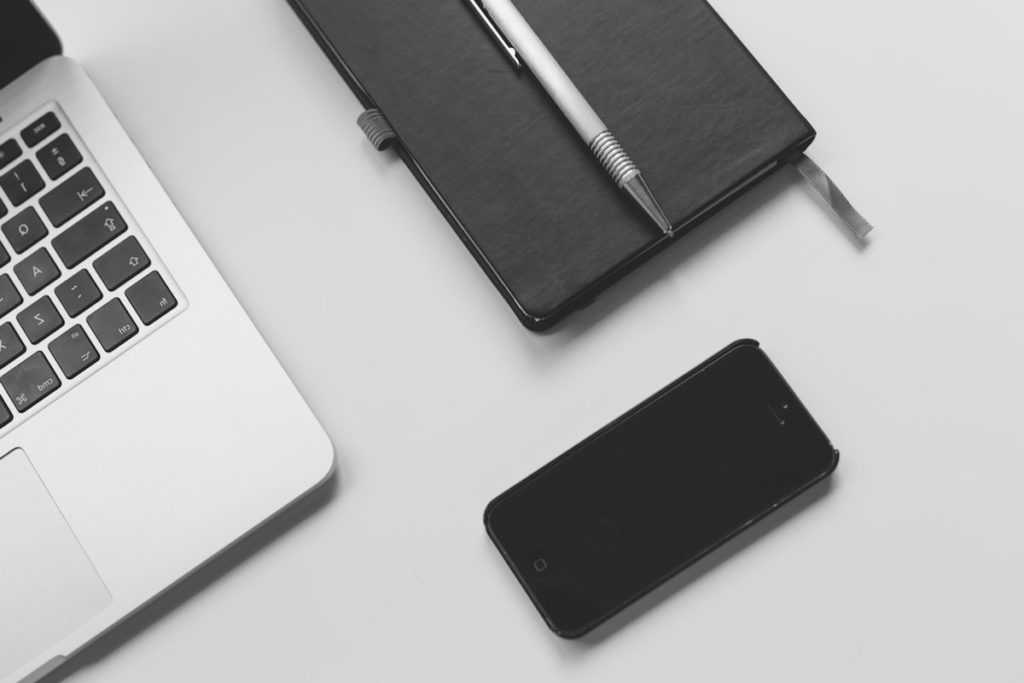 Include links to published pieces
Once your content has been released, it is essential to include a link to the live article to your content calendar. These links make it quick and easy to see your work in a live environment.
This is a vastly helpful resource further down the road. They can assist yourself and your team to more effectively find content that has been published. Also, create a list of live links used for quick and easy interlinking. This can significantly assist with the internal links aspect of search engine optimization.
Track posts made by guests as well
What we have mentioned thus far regarding content calendars has been primarily focused on content created behind the scenes by your team for your blog or brand. However, many popular and rising bloggers have guest bloggers also writing material for them. Ensure you include the guest-written content to your content calendar as well.
This guest content can be anything from colleague-written pieces to regular posts, to even FAQs and contests that involve your brand and website's audience. This can also include testimonials or reviews that are written by clients and customers if you use a product or service.
The importance of goal setting
Are you looking to begin publishing many different content types for your brand? Are you looking to cover various topics, niches, and markets? Or maybe are you looking to expand content marketing goals to different platforms outside your bubble?
Regardless of your content marketing goals, they should be a figurehead in your content calendar. Setting these goals and maintaining visibility into them assists you in continuing to work towards the goals. This is crucial in achieving them and bringing content marketing to new heights.
Wrapping Things Up: Content Calendars
Your business, brand, team, and audience can all greatly benefit from the creation and maintenance of a dynamic content calendar. To sum things up, content calendars, when done correctly, can assist your team in achieving the following goals:
Maintaining a consistent message across your brand
Ensuring content is published on a regular basis, and no lulls occur
The growth of an audience and target market, and increased blog traffic
Higher engagement rates of your existing audience
Refinement and improvements in content marketing campaigns
Enhancements to awareness of your authority and brand across the Internet
Do you currently utilize a content calendar? If so, what advantages have you noticed? Are there any disadvantages that you have experienced besides the time needed to maintain the schedule? We would love to hear your expertise!