It can take years of hard work and patience to develop an email marketing strategy that generates powerful results. Fortunately, there are a few "force multipliers" that can boost your efforts by not only increasing the quantity of email leads you earn, but also their quality. Here, we'll discuss the process of crafting a compelling, relevant eBook that will resonate with your audience and motivate them to take additional action.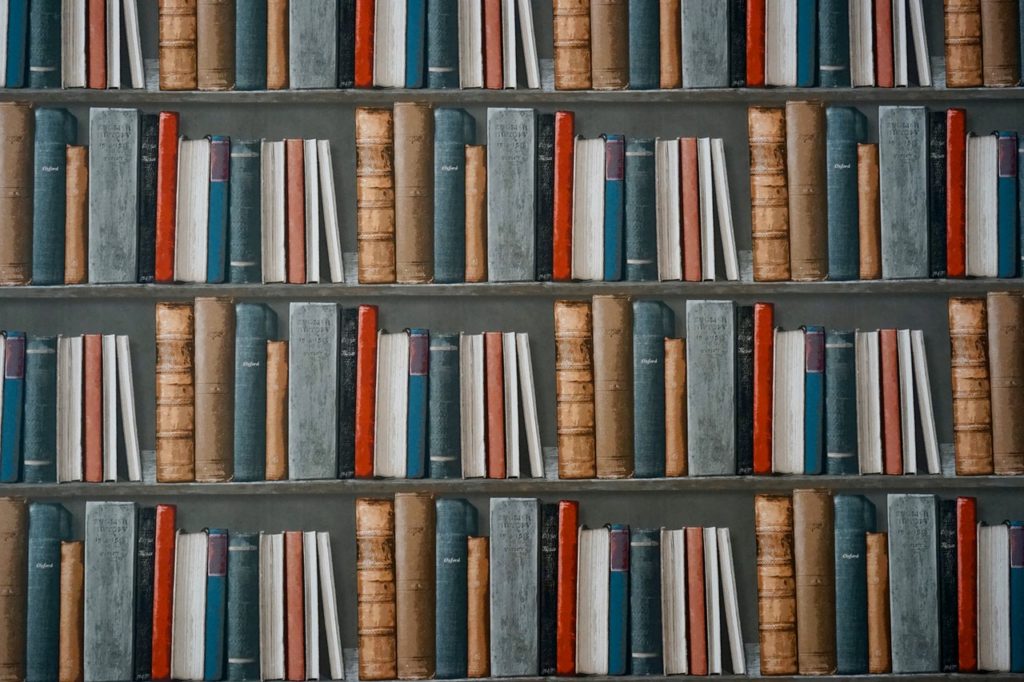 First Things First: Why Write an eBook?
Writing and sharing an eBook delivers a multitude of benefits to bloggers and online marketers:
Identify and connect with readers
These readers are already interested in what you have to say. With the proliferation of online spammers and scammers, most people are at least a little hesitant to share even the most basic contact information, but by offering them something valuable in exchange—like exclusive access to your new eBook—many of them will be willing to sign up to receive future emails and other content from you.
Grow your online audience
If you offer readers a well-written eBook on a timely topic, many of them will share it with their family, friends or colleagues, introducing new sets of eyes (and potential subscribers) to your work.
Create new income opportunities
The readers who download your eBook are more likely to turn into revenue-generating leads than those whose email addresses you obtain in other ways, since they've already expressed significant interest in your content. Additionally, you can also consider selling the eBook for a reasonable price, either through your website or an online vendor like Amazon.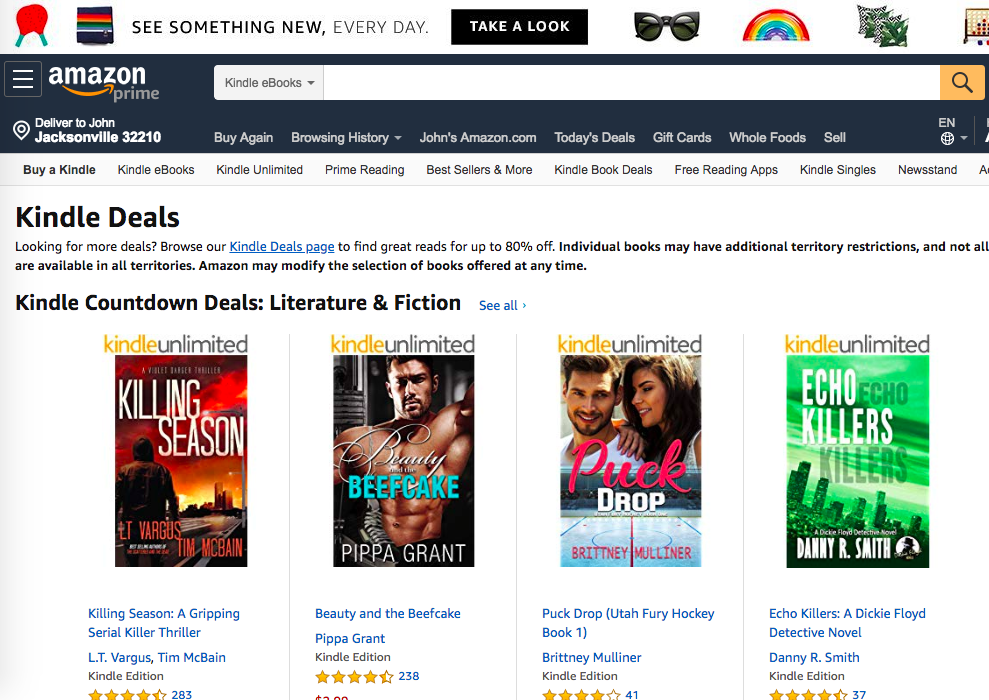 Whatever your goals for writing an eBook, keep in mind that the marketplace is increasingly crowded and highly competitive. For your work to stand out, you'll need to make sure that it's precisely targeted, deeply researched, carefully edited, attractively designed and conveniently delivered.
Step 1: Get to Know Your Audience
If your work doesn't resonate with the people you're trying to reach, the time and effort you spend writing your eBook will be spent in vain. To craft content that your readers want to read, you'll need to get to know them, perhaps better than you know your own family and friends. You'll have to dig into the details of their lives: location, educational background, profession, personality traits, hobbies, passions, and fears. This information will shape the content and structure of your eBook.
Since it's virtually impossible for you to personally meet every member of your target audience, you can use one of several digital "shortcuts" to help you analyze your existing and potential readers.
Solid Toolsets for Audiences
If you're open to spending a little money, Market Samurai is a powerful software program that can help you identify what readers are searching for online (and when they visit your site), which keywords you should incorporate into your content to multiply your traffic and how to structure your content to rank well with search engines.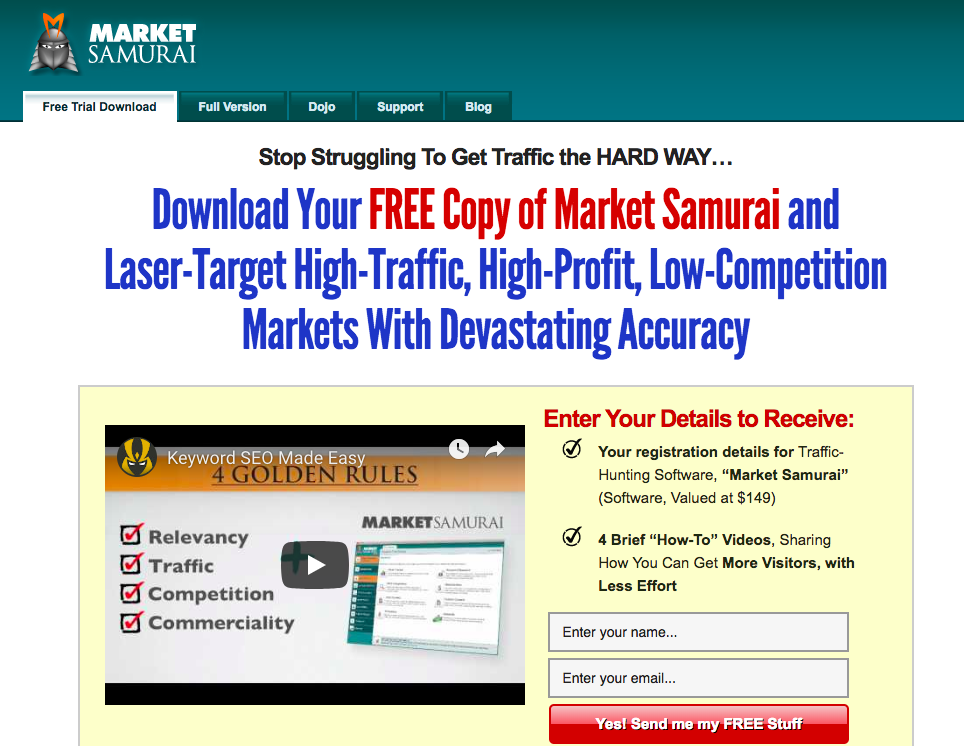 Google Analytics is an excellent free tool that ably performs many of the same functions as Market Samurai without the $149 price tag—one that you're ideally already using to maximize the results of your blog and online marketing efforts.
Within Analytics, identify the primary words and search phrases leading people to your blog or website; also look at which of your posts have been the most clicked-on and shared. It's also a good idea to review the most popular blogs in your niche to see which topics and formats have performed best on their sites. All these sources will provide clues to the kind of content that will be successful with the target audience of your eBook.
Conducting surveys
Conducting a reader survey can also be incredibly revealing. Include questions about basic demographic details (age range, geographic state or region, profession or area of study, family status) as well as more open-ended queries: which blog topics they find most interesting or useful, which formats they prefer to read (lists, Q&A, long-form posts, etc.) and what other blogs they frequent.
You can also glean much of this background on an individual basis by regularly interacting with readers on social media and in the comments sections of your posts.
Step 2: Get to Know Your Topic
The knowledge you gathered in Step 1 should naturally lead you to the beginning of Step 2: selecting your topic. The subject of your eBook should be something that will interest both existing and potential readers and solve at least one of their current problems.
It should also overlap with something you're passionate about because if you aren't excited about your subject matter, it will be almost impossible to convince readers that they should be excited about it. Passion is contagious and writing that reflects it will draw in readers and compel them to stick around through the final pages.
You should also select a topic with which you have some personal experience or expertise to convey a sense of authority to your readers. Extensive research simply isn't enough to establish this credibility; readers have a wealth of options available to them, and they want content from creators with education and expertise to share with their audiences.
Personal anecdotes related to your chosen subject matter also make your content more relatable and compelling, so be sure your topic lends itself to captivating storytelling with a personal flair.
Step 3: Write and Design Your eBook
Develop an Effective Title
The first order of business in putting words to the digital page is coming up with a specific, attention-grabbing title. According to some studies, 80 percent of your audience will read only the title of your piece and never continue to the rest of the content. The title is your make-or-break moment to convince readers that it's worth their time to dive into the first paragraph.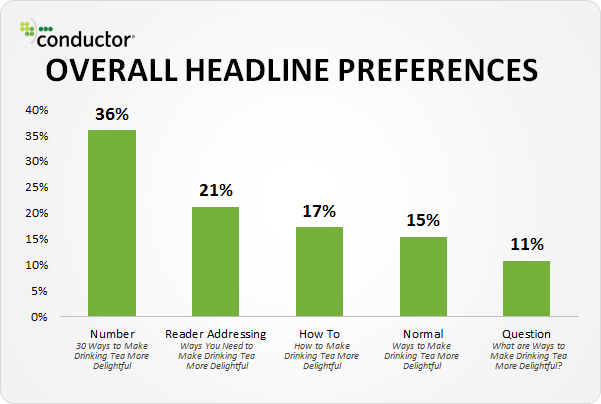 Certain styles of titles have been shown to resonate more strongly with online readers. Research conducted by Moz asked readers to rate five different headline types, each with essentially the same core content.
Rating Headline Types
Normal: Ways to Make Eating Vegetables More Fun
Question: What are Ways to Make Eating Vegetables More Fun?
How-To: How to Make Eating Vegetables More Fun
Number: 25 Ways to Make Eating Vegetables More Fun
Reader-Focused: Ways You Need to Make Eating Vegetables More Fun
Number headlines were most popular among readers, with 36 percent preferring them; reader-focused headlines grabbed the second-place spot with 21 percent; how-to headlines garnered 17 percent favorability; normal headlines got 15 percent support; and question headlines ranked last, with only 11 percent of people choosing them over other styles.
Start at the End and Work Backwards
Before you start writing, think about the central purpose of your eBook. What problem will you solve for your readers? What do you want them to know or do after they've read the last page? The answers should drive everything else you include in your book. If it doesn't somehow contribute to the overall mission, leave it out.
Once you've completed this step, develop a broad outline for your book, including rough chapter titles and bullet points of supporting information to be included in each chapter. Make note of any personal stories or relevant anecdotes here so you don't forget to include them during the writing process.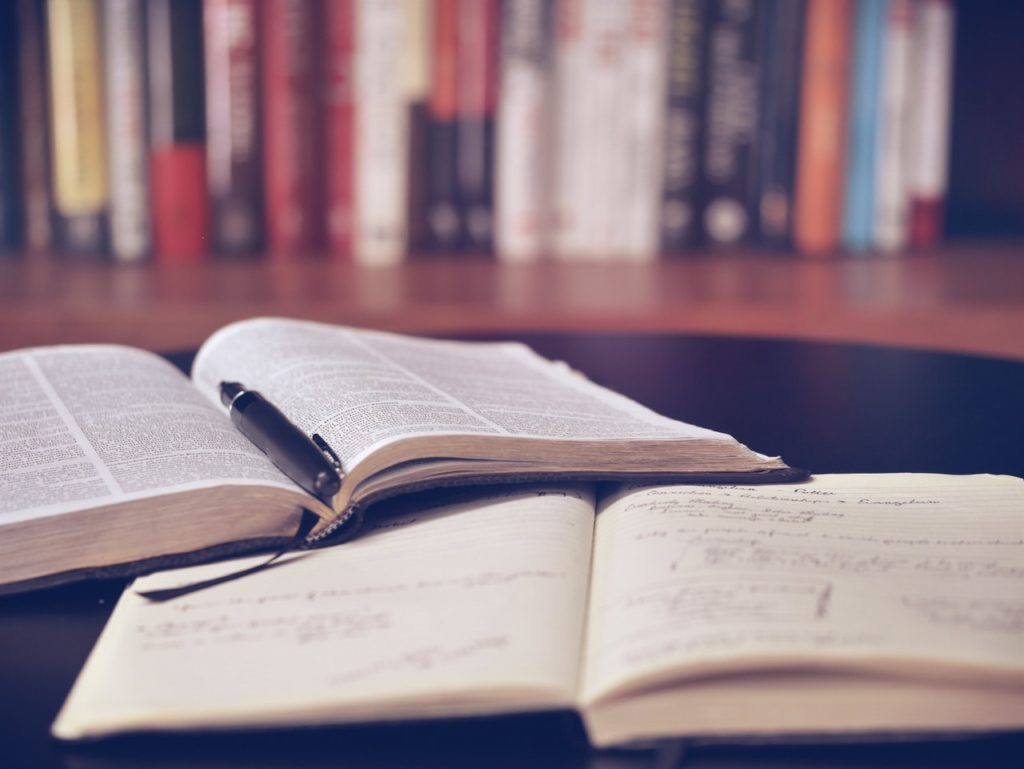 If you prefer to just start writing and let your thoughts flow, that's fine too—just be sure to go back and organize your thoughts into coherent sections once your stream-of-consciousness has been exhausted.
Break Up Your Text to Make It Scannable
With the proliferation of online news and social media, readers are growing more accustomed to skimming for key points, and an increasingly small number have the time or patience to read long blocks of text. To keep readers interested in your book—or at least make sure they pick up your key takeaways—you should incorporate a variety of techniques to divide your text into short, scannable chunks:
Headings and subheadings: These succinct phrases summarize the information in the paragraph or paragraphs that follow.
Bulleted lists: Lists condense information, making it easy to skim.
Short paragraphs and sentences: Keep paragraphs and sentences brief and succinct to reduce reader fatigue.
White space: Don't feel obligated to fill every space on the page. Strategic use of white space helps separate blocks of text and keeps your page from looking crowded or overwhelming.
Add High-Quality Images
Readers will judge the credibility of your words based in part on the quality of your images, so a slightly blurry photo pulled from a cursory online search won't make the grade. You have several options for sourcing high-quality photos to match the high-quality content in your eBook:
Take the photos yourself
This option works if you own a nice DSLR or a late-model iPhone such as the iPhone 8 or iPhone X and if you have access to interesting, relevant subjects. If your ability to find people or objects to capture is limited, stock images are probably a better choice.
Hire a professional photographer
If you have specific images in mind or need photos of your own product and lack the skills or equipment to get professional-looking shots, hiring a photographer is the way to go. Keep in mind that the cost may range from several hundred to several thousand dollars depending on the length and location of your photo shoot.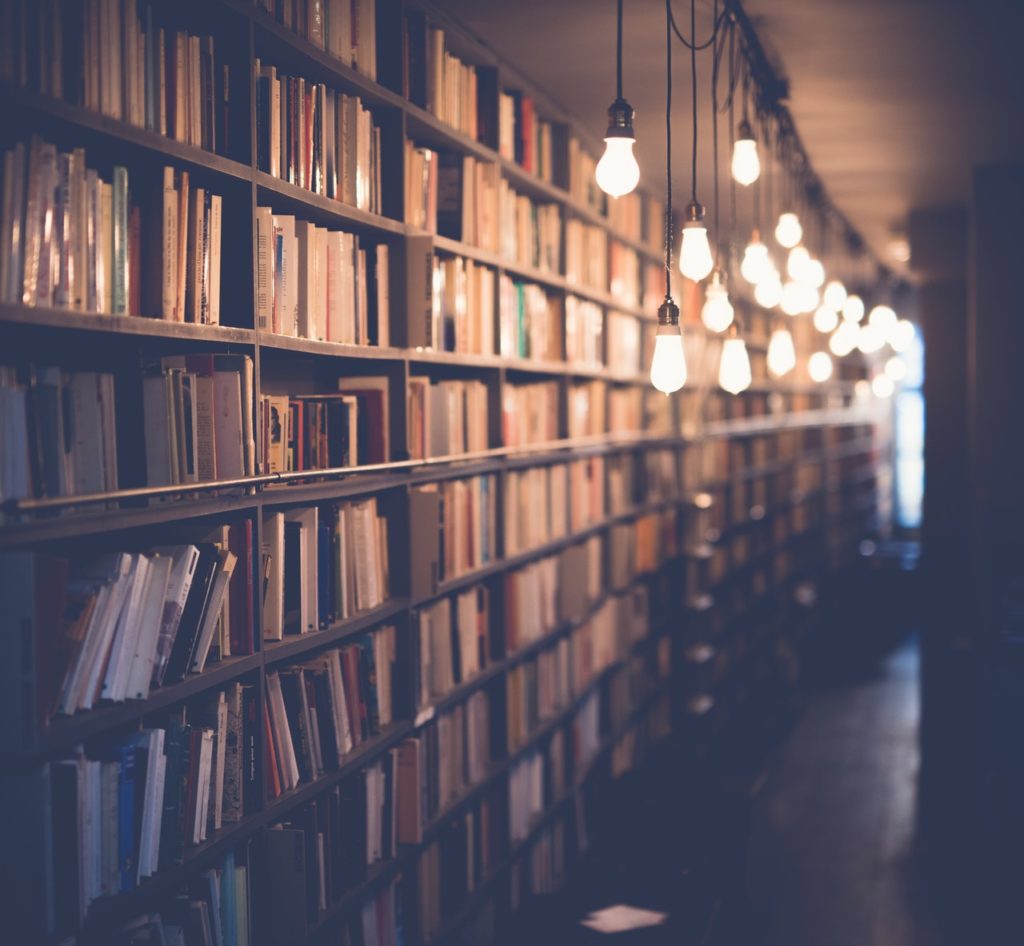 Source free photos online
There are a few ways to legally download good photos online. You can also use Advanced Search through Google Images and filter for high-quality images, but check the licensing to ensure the photographer has released the images for your specific use.
Purchase stock photos online
You can buy high-quality stock images from many online sources, including iStockPhoto and Shutterstock. Obviously, this option will cost you something, and you run the risk of choosing photos that may have appeared in hundreds or thousands of other blog posts, eBooks or advertisements. However, it guarantees both the quality and permissions of your images.
Design an Attractive, Functional Layout
Your thoughts may be revolutionary and your writing impeccable, but if your design is subpar, few readers will stick around to appreciate your content. A clean, readable design is an essential component of your eBook, so if your graphics skills are lacking, hire a professional designer or use a good template. Make sure your final design includes the following elements: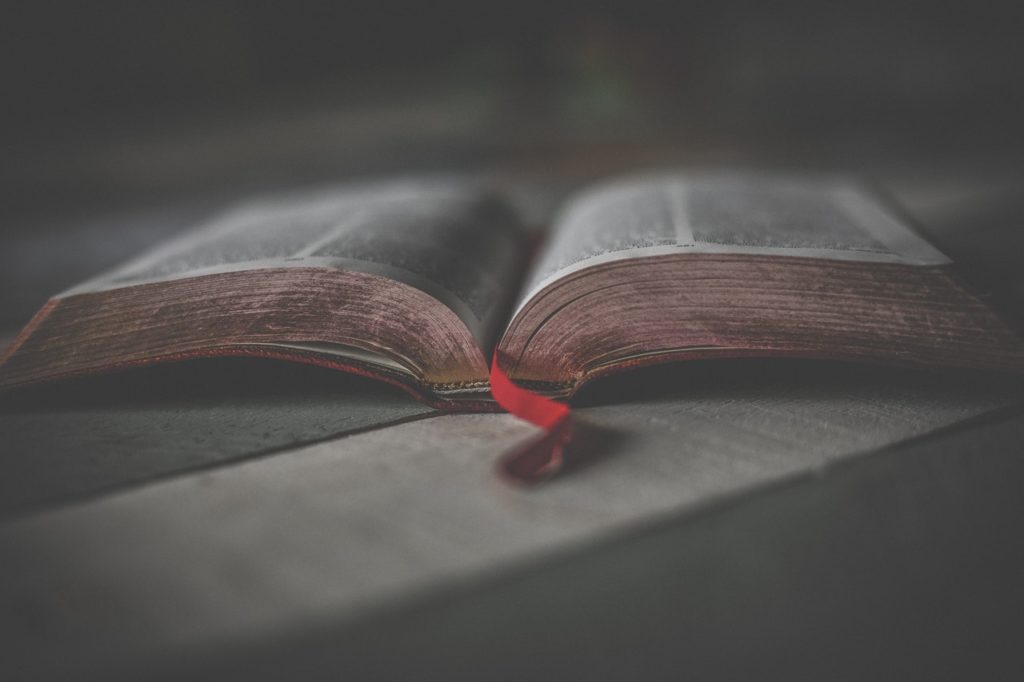 Avoid using complicated, trendy type styles and stick to the basics. Sans serif fonts like Arial and Helvetica are perfect for titles and headings, while tried-and-true serif fonts like Times New Roman and Georgia are easy on the eyes and won't distract from the message behind your words. Body copy should generally be sized in 11- or 12-point text, with headings and subheads between 14 and 18 points.
Make your text black on a white or light background. You can incorporate small areas of reverse text (white words on a black or colored background) to add visual interest or emphasis, but keep them brief, as this approach can quickly fatigue readers' eyes.
Other things that should be taken into account include:
Use images, white space, pull quotes and other design elements to break up your text.
Don't skip the cover. Whether readers print out your PDF or read it on-screen, an attractive cover will add cohesion and professionalism to your eBook and enhance its perceived value.
Make Sure Your Text is Flawless
Before you publish, hire a skilled proofreader or pay for an online service to eliminate any spelling and grammar errors, typos, overly complex sentence structure and other missteps that may distract the reader and detract from your credibility. Using the spelling- and grammar-checking function in your word processing software is not sufficient.
A professional proofreader or comprehensive review platform like Grammarly will scrutinize every word of your text and make recommendations to help you improve its readability. As an added benefit, a human editor (versus an AI-driven program) can ask questions and discuss your content with you to ensure that your key ideas are communicated clearly and effectively.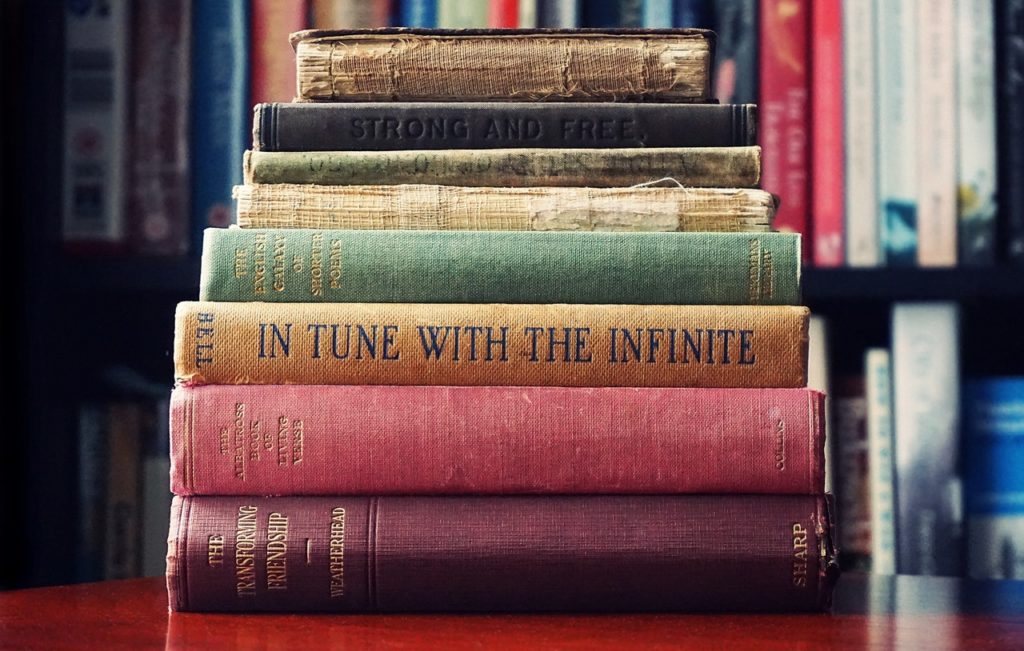 Once you've perfected your content and design, it's time to export your eBook as a PDF file, which can be universally shared and read across devices and platforms (or printed as a hard copy). Depending on which program you or your designed used to lay out your book, you'll most likely go to File > Export > Create PDF. Keep the resolution quality as high as possible without pushing your file size past 1 MB.
Finally, you're ready to share your eBook with the world. You can offer it as a download to readers who subscribe to your emails, share access in an email to existing subscribers and promote it on your social media pages. Engage your readers in a discussion about it, both in blog comments and on social media, to get their feedback and encourage additional downloads. Their responses will help shape future content—including your next eBook.