As you establish your blog, you will look to grow your audience and your income. Online influencers can be an important force multiplier to help you achieve your goals. But like any relationship, a healthy, mutually beneficial partnership with an influencer doesn't just happen overnight. It requires time, attention and careful cultivation. Read on to learn how to identify and connect with the most powerful and effective influencers in your niche.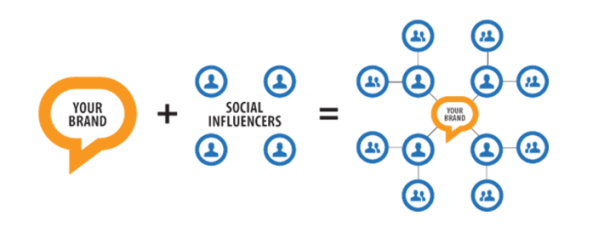 What is an Influencer?
In short, an influencer is an individual with a substantial following on Instagram, Twitter, Snapchat, Facebook, blogs or some combination of these channels. Influencers are trusted subject matter experts in their areas of interest. For this reason, a mention or endorsement from a key influencer can result in an exponential increase in traffic to your blog.
Step 1: Identifying Your Influencers
You likely already have some ideas about who the influencers are in your area of interest. Maybe you follow their blogs or social media accounts. Perhaps you've seen their work shared by friends, or you've come across their names in traditional media. However, you'll want to do some additional research to identify other potential partners. Then, evaluate where your efforts will have the greatest impact.
First, conduct a Google search for "top social media influencers" and "top online influencers" in your niche. For example, if you blog about weightlifting, you'll search for "top weightlifting social media influencers" and "top weightlifting online influencers." You might even throw in a search for "top weightlifting blogs" to turn up a few more names.
Next, you can incorporate a few useful online tools to help you narrow your list.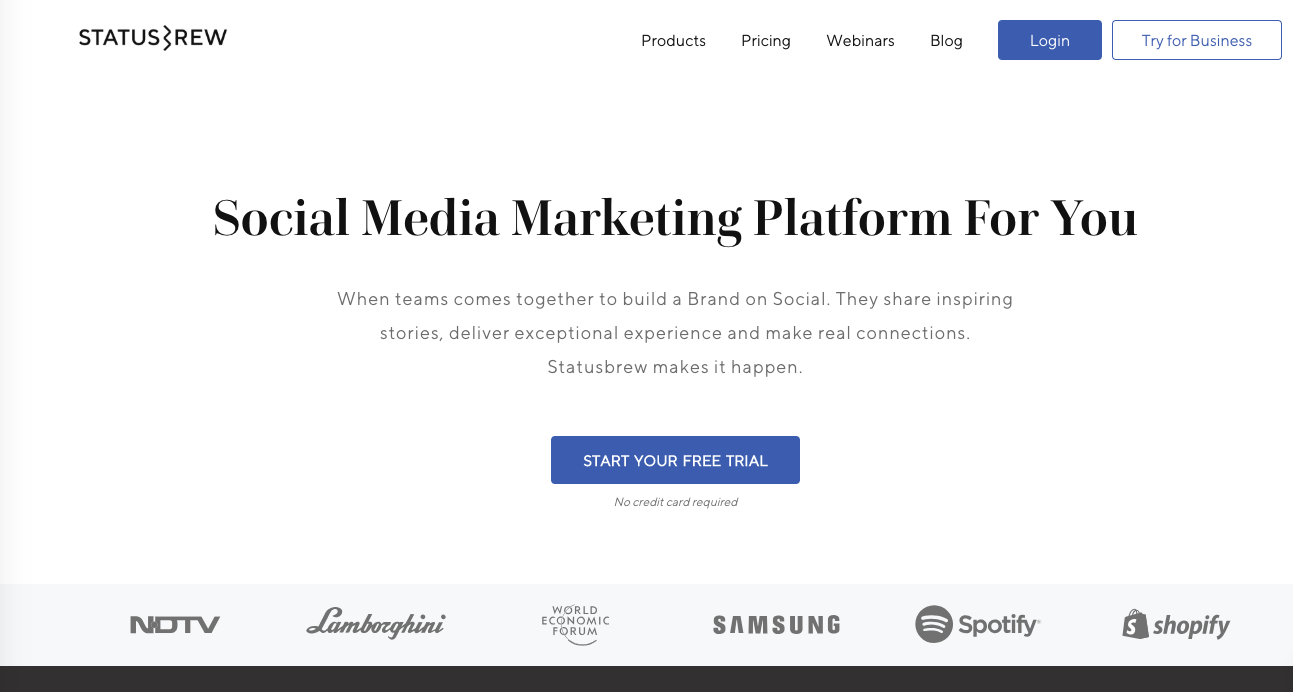 Online Influencer Tools
Once you have developed your shortlist of prospects, your next step is to connect with them.
Step 2: Initiate a Relationship with Your Influencers
When reaching out to the influencers with whom you hope to partner, it's important to take things slowly. Your first contact with them shouldn't be an email "cold call" asking them to promote your content.
Follow Them on Social Media
Before you do anything else, make sure you're following potential influencers on one or more social media channels. This will help you familiarize yourself with their style and the type of content they tend to post. This, in turn, will allow you to craft a more effective "pitch" later.
It will also establish a record of your interest in their work, which increases the likelihood that they'll consider a partnership. Contributing to the discussion on their pages via thoughtful comments is also a good way to show your interest. This also serves to enhance the influencer's content.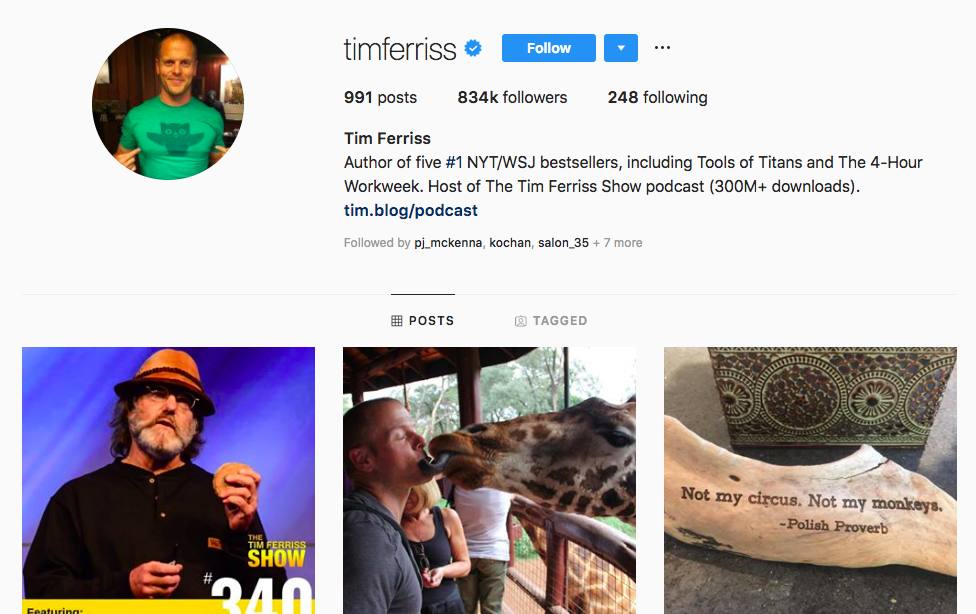 Sharing a social media post, tweet or blog post on your own blog or social media channels provides your followers with relevant content and helps create additional goodwill with the influencer. For example, say you maintain a parenting blog and one of your influencers posts a list of 30-minute kid-friendly recipes. From here, you can share their content on your Facebook or Twitter account, benefitting both the influencer and your audience.
Step 3: Reach Out Directly to Influencers
Once you've laid the foundation with social media follows and shares over several weeks, you can transition into more direct contact via social media.
Send a Direct Message on Social Media
Your first direct contact with influencers should be via private message on one of their social media channels, preferably the one where they post most often. In your message, provide concrete examples of why their content resonates with you or why you relate to their personal stories. The message should be sincere but lighthearted, since its purpose is only to begin deepening your relationship with the influencer, not to set up a sales pitch.
An example of a good initial message is something along these lines: "Hi, [Influencer]! I wanted to let you know that your Instagram posts have really inspired me to work on my personal fitness. I noticed we seem to have a similar style, and I think you'd like my new line of workout shirts. I'd love to send you one to try out, so expect an email from me soon. I'm looking forward to connecting with you!"
Send a Personal Email
Once you've reached out to the influencer with a direct message on social media, you should follow up with a low-key introductory email within several days. Most influencers will include their personal email addresses or other contact information on their blogs or within their profiles. Your email should communicate who you are. It should also say why you find the influencer's content valuable. Additionally, show where you see overlap in the content, products or services you provide.
Use the following guidelines when crafting your email:
Keep your tone casual and upbeat, but not pushy.
Make your subject line unique and memorable. Generic subjects may be mistaken for spam.
Provide links to your blog and/or other products and services that may fit the influencer's interests.
Don't make overt requests or offers.
Conclude with an open-ended, no-pressure prompt. An example of this is "Please let me know if you'd like to talk more about working together."
Step 4: Develop an Effective Offer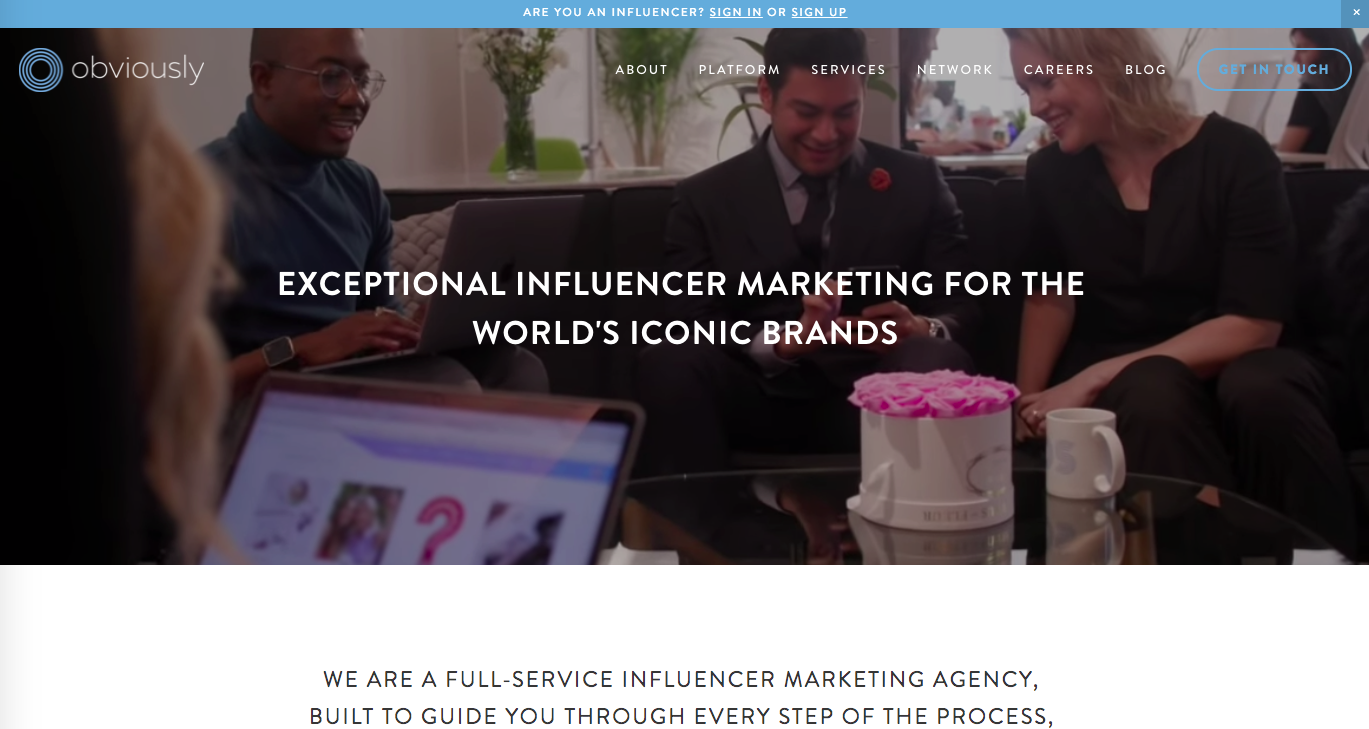 If an influencer shows interest in pursuing a partnership, you're then free to come up with a mutually beneficial offer. Your offer should be shaped by several factors, including:
The influencer's audience size. A blogger with 50,000 subscribers will likely require a more lucrative offer than one with 5,000 readers.
What you have to offer the influencer. Make sure what you can provide in return is commensurate with your ask.
What is your bartering budget? Your offer should be generous, but manageable. One example is providing a service that costs you only your time in return.
How appealing is your offer? Maybe you're offering a free service, such as a beauty treatment, lesson or meal. In return, the influencer will appreciate the opportunity to bring a friend along to make the experience more enjoyable.
Step 5: Make a Clear and Compelling Request
When you have developed a lucrative but reasonable offer for your prospective partner, be ready to provide very specific details regarding the collaboration. The ask is best done via email so that if there are any future questions about the nature of the exchange. By doing so, you'll have a record of exactly what was promised on both sides.
For example, say you're offering a one-hour massage and aromatherapy session valued at $90. You might request a blog post, one Instagram post and a tweet over two weeks' time. You may also want all posts including your blog or business link and specific hashtags and photo tags. All details should be determined with as much specificity as possible during this discussion, and you should be in precise agreement about the conditions of the partnership before either of you begins to fulfill your side of the exchange.
Insisting on this level of detail may feel awkward or demanding, but look at it this way: this is a business agreement, and ensuring that everyone's expectations are clear from the beginning can help to prevent misunderstandings or disappointment later.
Step 6: Assess Your Results
As with all your promotional efforts, you'll want to evaluate the effectiveness of your partnership after the fact. Be sure you consider how you'll measure success before the influencer shares your content so you can accurately gauge your results.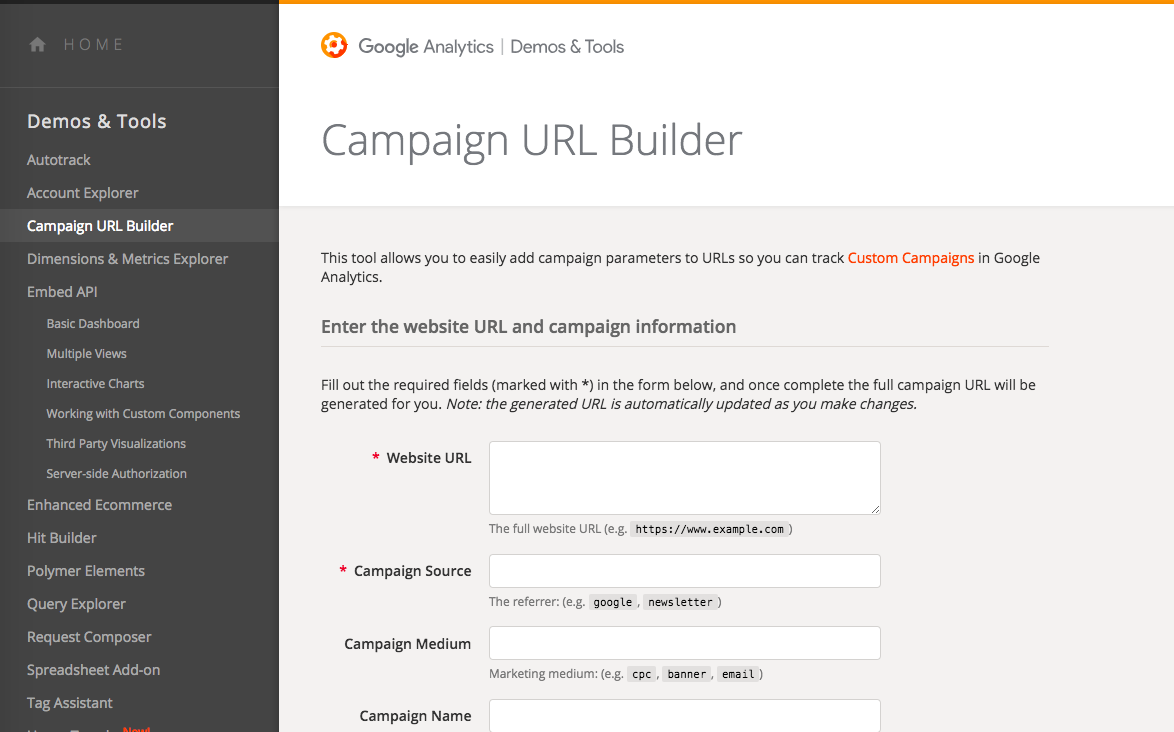 You may want to set up a custom landing page or link for the influencer to use; that way, you'll know with certainty that the traffic or sales came directly from the partnership. Bitly and Google Analytics Campaign URL Builder are two options for custom link creation, and you'll be able to easily track metrics from your Google Analytics Dashboard.
Of course, you can also look at your week-to-week and month-to-month traffic before and after the collaboration to estimate its effects on clicks or sales; you can also measure any new subscribers or social media followers beyond your average increase over a specific period of time. Finally, a custom hashtag for the collaboration can be a useful way to measure its effectiveness.
Step 7: Follow Up with Your Influencer
Once you've completed your collaboration with the influencer, don't just let the relationship wither. Following up and maintaining contact can lead to future partnerships and projects and strengthen your own sphere of influence.
If your collaboration resulted in a substantial increase in blog traffic or social media connections, be sure to share that data with the influencer and let them know you appreciate their work. Not only is this the courteous thing to do, but it also provides the influencer with useful feedback about their own reach. You might also find out that your content boosted the influencer's traffic, opening the door for a continued partnership.
These partnerships may be paid or based on creative exchanges, depending on what sorts of products and services you have to offer. If you own a yoga studio, you might offer an influencer a yearlong membership in exchange for a specific set of online promotional activities. If you run a cleaning service, you could trade monthly home visits for periodic features on their social media accounts.
Ensuring proper follow-through
Whatever happens, do not complete the collaboration and then disappear. Even if the outcome of the campaign wasn't what you hoped, it's worth the effort to maintain a friendly peripheral relationship with the influencer. Otherwise, you may develop a reputation as someone who takes what they can get from influencers and peers and then kicks them to the curb, which will dramatically limit your future opportunities for partnerships.
Regardless of how successful a specific partnership might have been, the result of reaching out to influencers is almost always a net positive. You get to connect with like-minded online content creators, learn more about what appeals to their audiences and gather new ideas for improving your outreach. The additional readers, followers, and fans you may gain as a result of the collaboration are simply icing on the cake.